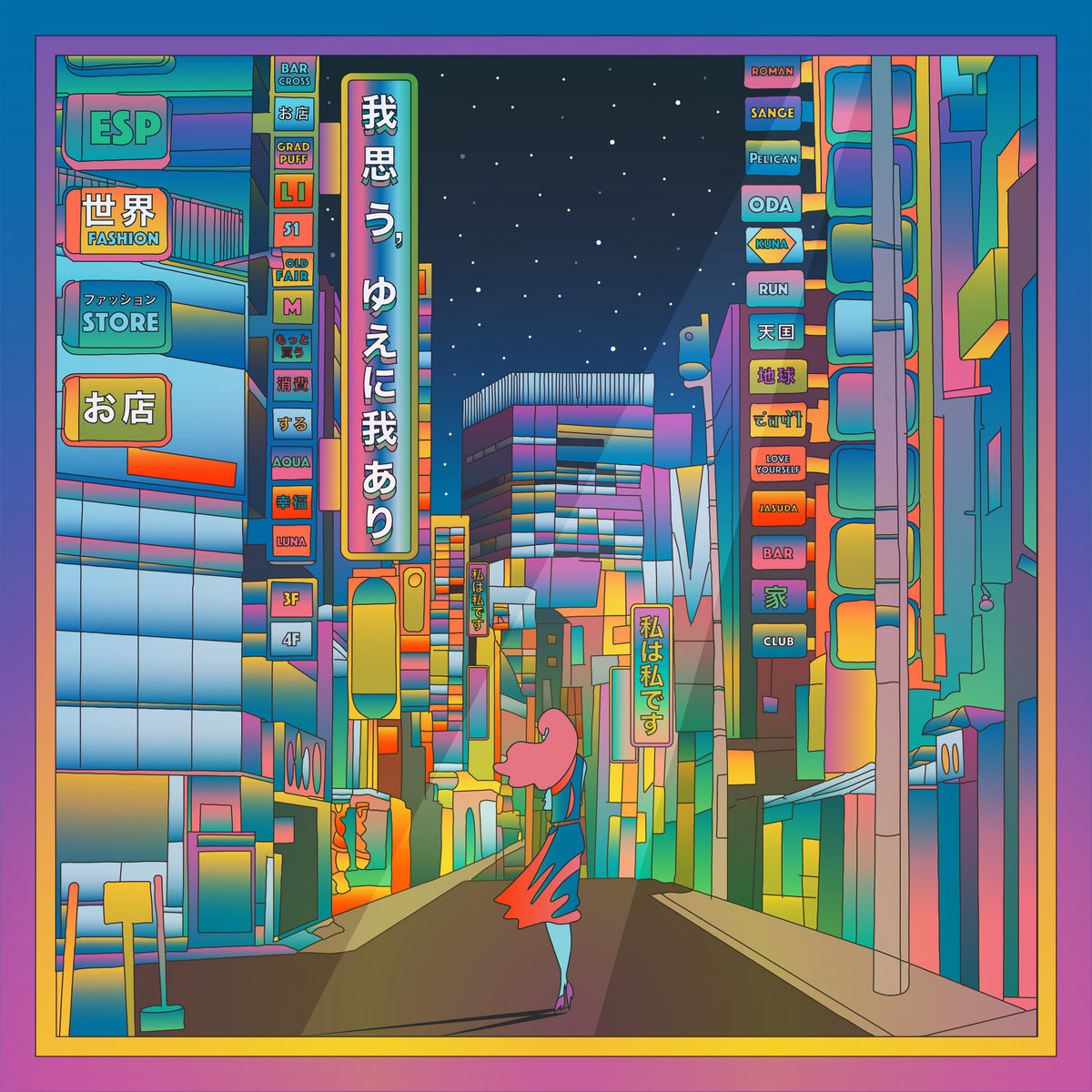 Quick Look
我思う、ゆえに我あり(I think, therefore I am)


by:

desert sand feels warm at night
Written By:
Matsu

Album art By: l u n i t a s
Anyone who has listened to a desert sand album in recent years will go in knowing what to expect from this one. His style of longform, phaser-heavy, high reverb tracks made with chop work stands near superior to pretty much any other artist in the business of slush style vapor. Over the last few years especially, there's been a resurgence of new artists attempting to recreate this heavily enjoyed style and finding moderate success, though very few of them manage to pull it off to this level.
The only complaint that can be given is that the first track catches the listener somewhat off guard, the ambience-heavy track almost seeming to suggest a more minimal, relaxed album similar to the Seikomart duology or his split with M y s t e r yミステリー (Mystery). However, the album itself is much more upbeat and driving in its usage of samples, something that might surprise someone coming to his work for the first time after hearing the intro.
Favorite Track: 夜の街をさまよう/シミュレーション仮説 (Wander the night city / simulation hypothesis)
Get The Album!
Written by: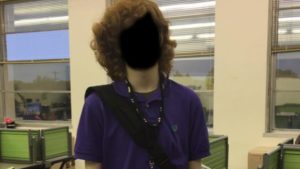 Copy Editing By: Cerulea_d.lux