FICTION
Everyone has a story to tell, a yarn to spin. Vaporwave is more than music and visuals, it can inspire words too.
Here, storytellers from all walks of life can speak their truth via prose.
Whether that is a short story, a novella, or a series of interconnected stories, if it fits in the
collective nostalgia of a bygone era, it can find a home at Utopia District.
You can tell the tallest tales that drip with Vaporwave Aesthetic.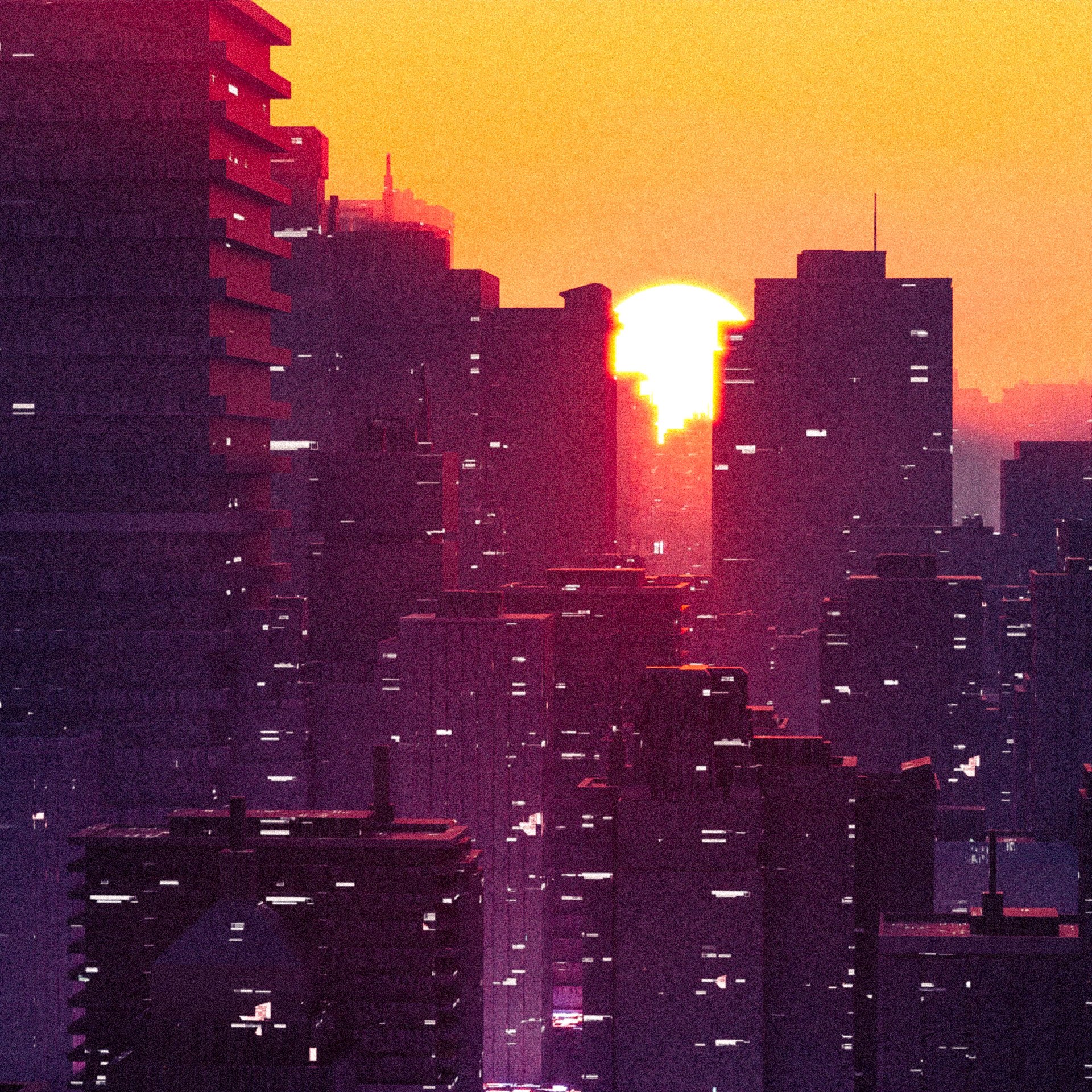 SHADOWS IN NEON CITY
VOLUME ONE
Published February 5th, 2022
Shadows in Neon City is a 12 chapter vaporwave-inspired cyberpunk written fictional series that follows the interconnected lives of multiple characters and their stories in Neon City. The first volume follows Murph Bell, an average worker and brand-new resident of Neon City. Follow Murph through this full color 80+ page novella and find out what lay within this expansive world.
Available in physical print here.