Special Thanks
This project would not be possible without the invaluable contributions from the following amazing people.
Thank you to each of you!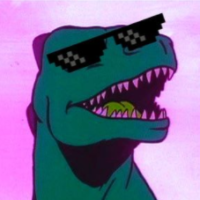 PODCAST THEME SONG
Formerly known as Groovy Godzilla and member of Blue Line Collective, Aaron has been making future funk since 2014. He is also an avid web developer.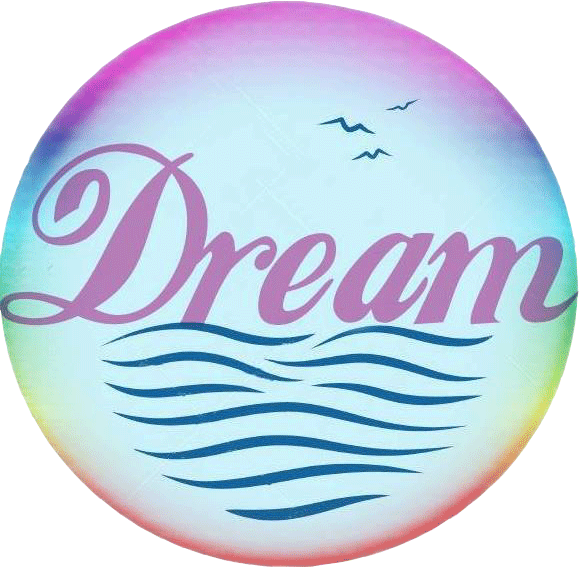 LOGO PRODUCTION
DreamShore has been releasing vapowave tapes & vinyl for well known and up and coming vaporwave producers, like バーチャルボーイA t s u, From Tokyo to Honolulu, 夢のチャンネル, desert sand feels warm at night, Sangam, and more!
"NOW OPEN" AD MUSIC
b l u e s c r e e n has been making vaporwave since 2016 and started his label Sunset Grid, a cornerstone in the community later that year. He also runs side labels GumShoe, oriented around beat-based music, and OKVLT TMPLS.
LABEL OFFERINGS
TVVIN_PINEZ_M4LL has been a staple in the community since opening their doors to
B O G U S // COLLECTIVE in 2016. Many of vaporwave's finest artists got their start with the label.
BEING A CONSTANT SHINING LIGHT FOR THE SCENE
Vapor Memory has been the paramount source for vaporwave archaeology and archiving. With their YouTube channel starting in 2015, they have cataloged much of the integral vaporwave in the scene since 2010.
BEING A COMMUNITY ROCK
Premiere community-focused vaporwave publication. Now closed.