POETRY
The written word has many nuances. There's more that can be done than writing a simple review. What happens when one takes the power of the word and gets a little more…creative? Our poetry offers but a few examples.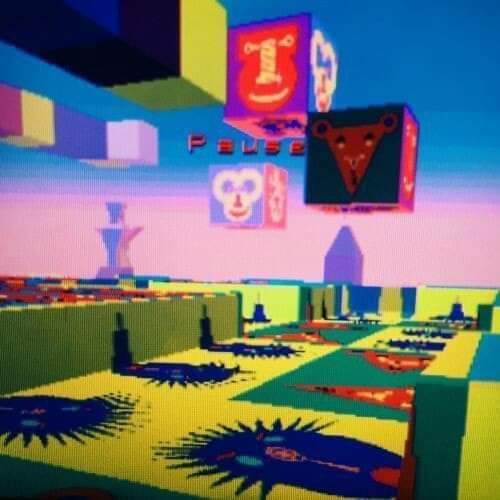 Written by: K'ulu'
Language: Spanish / English
A meditation on LSD Dream Simulator.