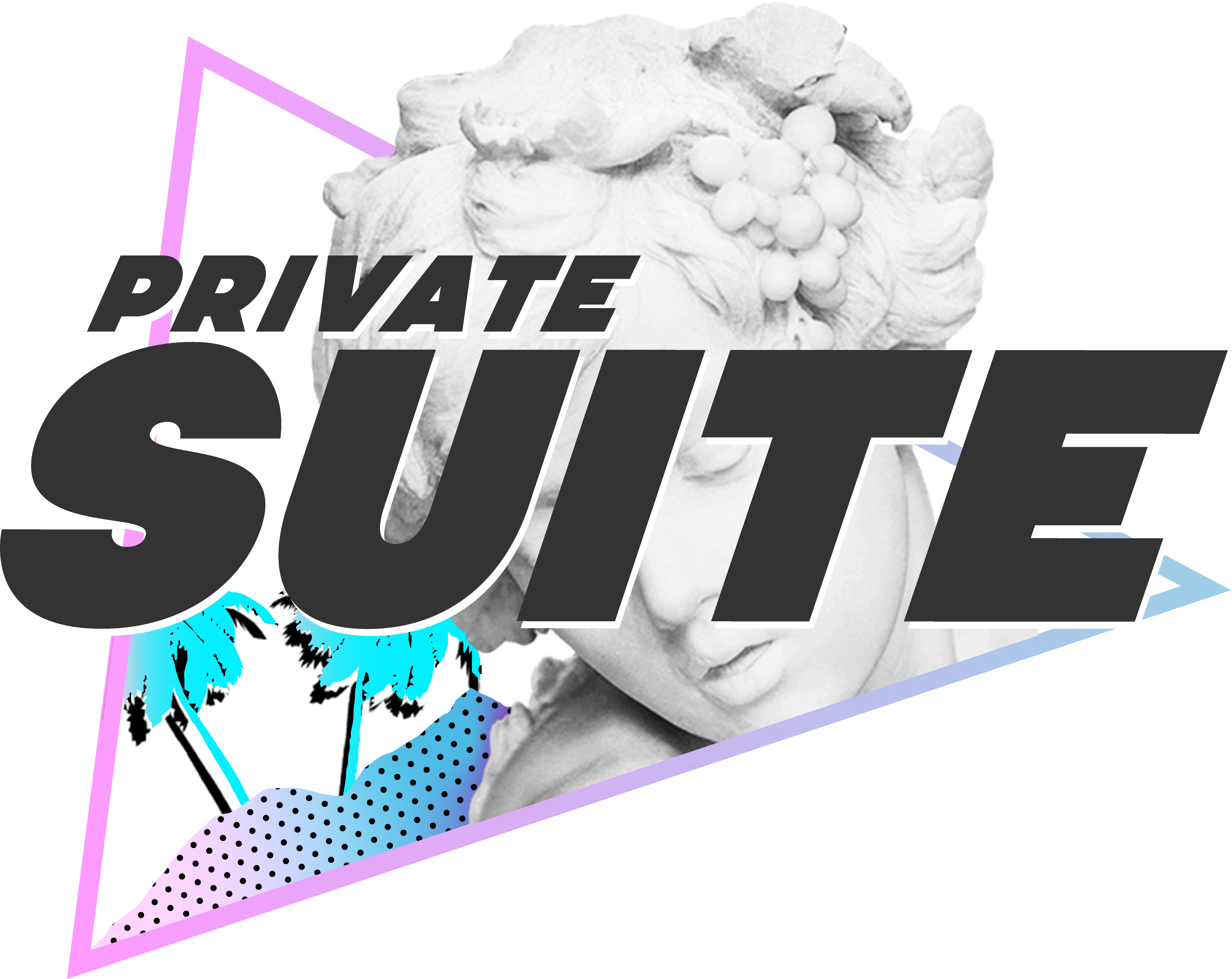 Private Suite Magazine Archive
volume index 1-14



Private Suite Magazine was a community project. Our magazine consisted of all things vaporwave — reviews, art, interviews, articles and discussions. Diving deep into the neverending ocean of Vaporwave content to bring the highest quality work to the highest quality readers.
Private Suite Mag closed September 2020. This page is for digital preservation – an archive of this incredible magazine, and the amazing work and credits of the many people that worked on it. Visit issuu.com for the original Digital Publication distribution page.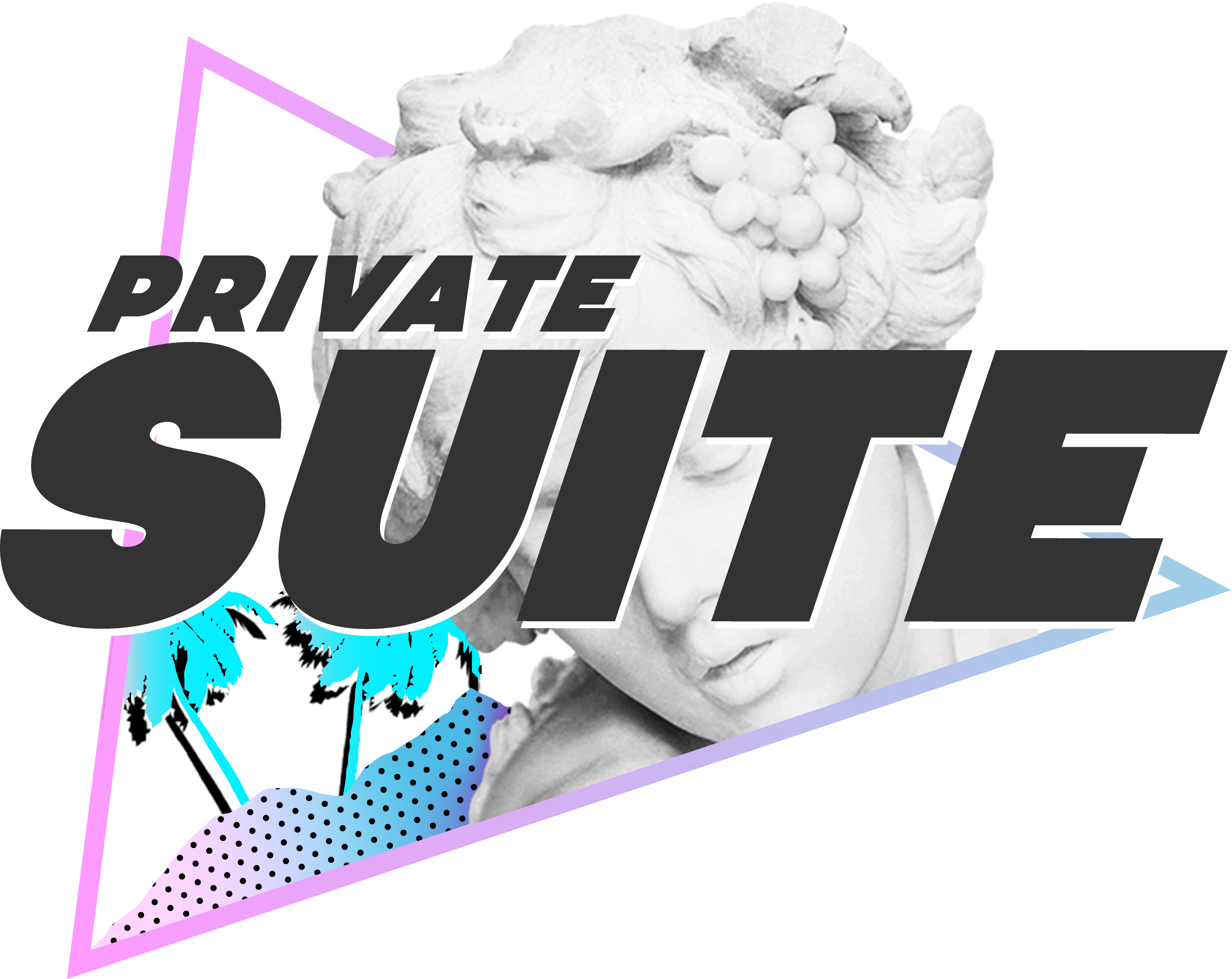 Below is an Index of Issues 1 – 14 of the community based vaporwave magazine, "Private Suite Magazine".
Visit the Wayback Machine archive below for the full website archive.
Last Wayback Machine Snapshot – September, 2020
Issue 12 Publishing Snapshot – June, 2020
Check out the Bandcamp page for an archive of the physical print volumes of Private Suite Magazine, in 8.5×11 glossy booklets.
Volume INDEX
Like the magazine design? Follow the magazine designer, here.
Check out the farewell tribute album curated by First Class Collective.