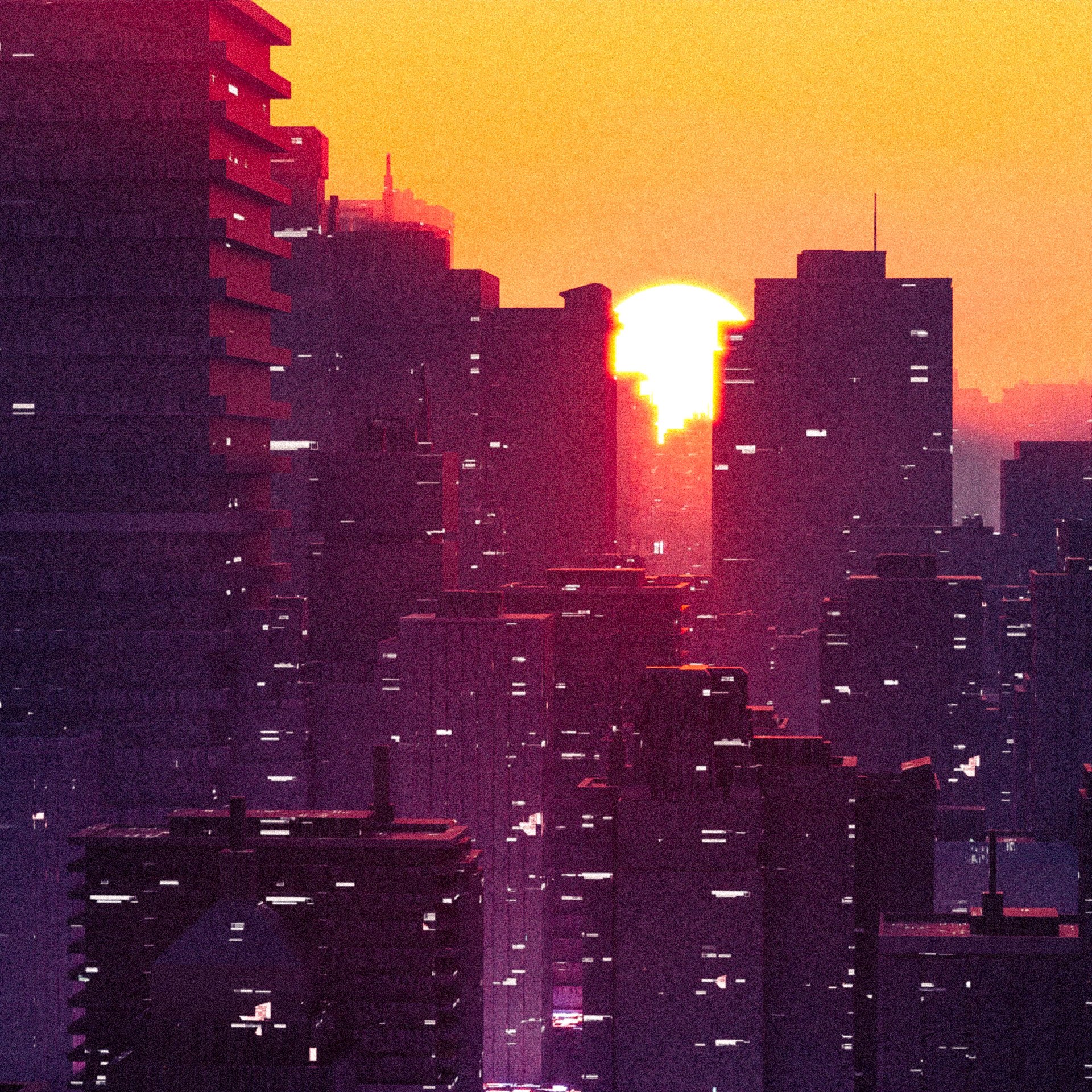 Shadows in neon city
Chapter index



Written by: Zack
Neon City is the future, the Nu Wave that MegaCorps call home, where everyone is looking to the top. Murph Bell arrives with just one chance: A weekend in Neon City that could change his life forever. For better or worse, he will experience all this city has to offer. It will take all Murph has just to keep his head above water.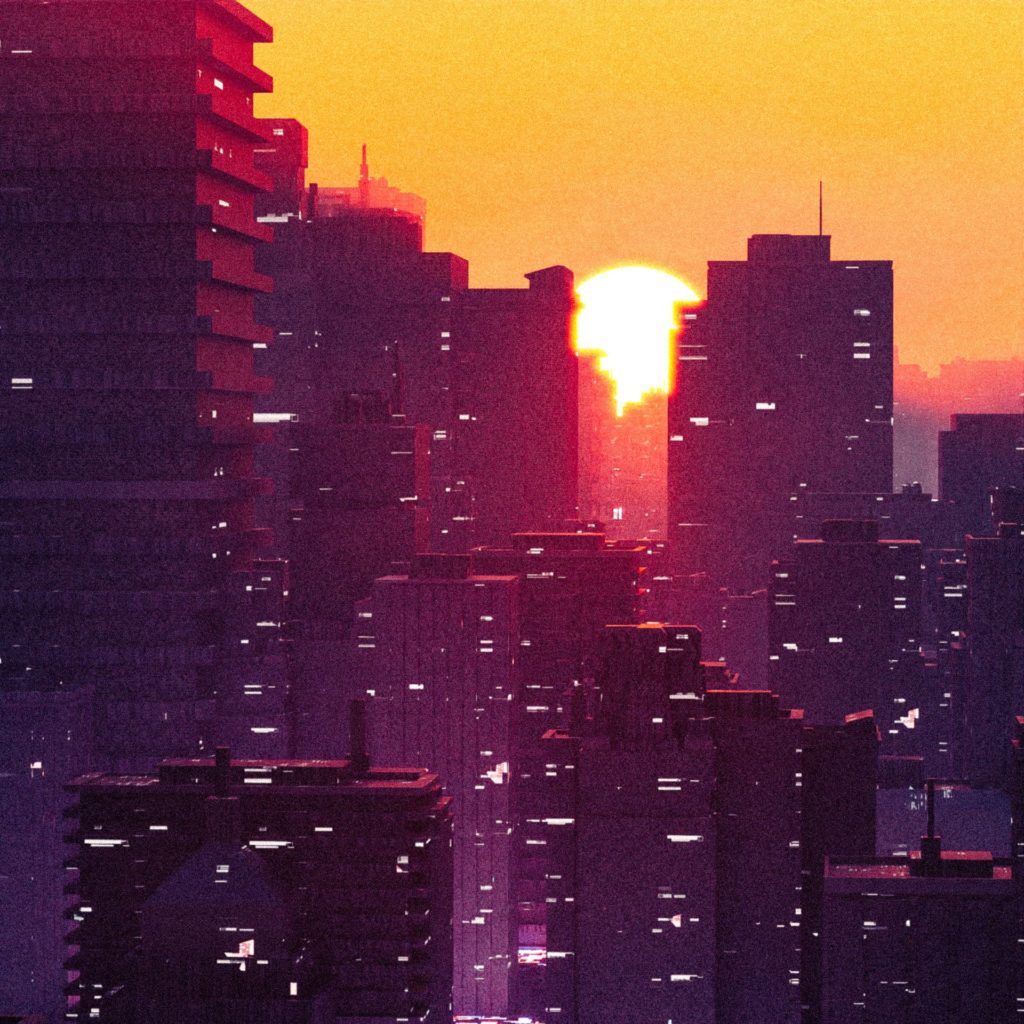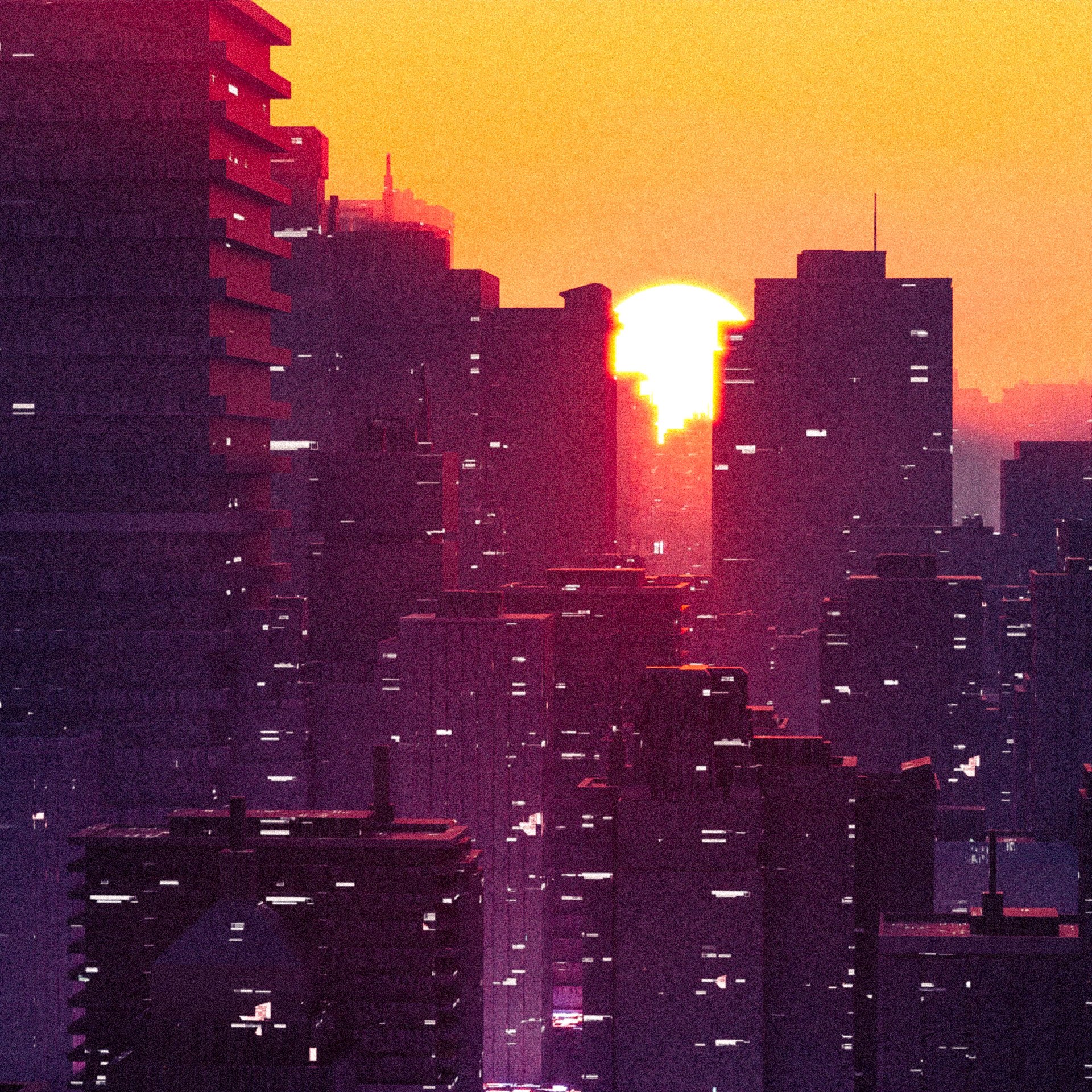 This page will serve as the nexus for all things Shadows of Neon City. Volume One will consist of 12 chapters, and you can find them all right here as they are made available!
Check out the physical print of Shadows in Neon
City, in full color 8.5×11 glossy book!
Volume One CHAPTER INDEX
Chapter 1: This City Is A Better World – Released January 31st, 2021
Chapter 2: This City Is From Me, To You – Released February 28th, 2021
Chapter 3: This City Is Full Of Late Night Delights – Released March 31st, 2021
Chapter 4: This City Is An Oaysis – Released April 30th, 2021
Chapter 5: This City Is A Palace In The Sky – Released May 31st, 2021
Chapter 6: This City Is A Deep Fantasy – Released June 30th, 2021
Chapter 7: This City Has A Black And Heavy Heart – Released July 31st, 2021
Chapter 8: This City Is An Iconic Bitch – Released August 31st, 2021
Chapter 9: This City Is A Million Miles Away – Released September 30th, 2021
Chapter 10: This City Is Between Two Worlds – Released November 18th, 2021
Chapter 11: This City Is My Friend – Released February 5th, 2022
Chapter 12: This City Is The Birth Of A New Day – Released February 5th, 2022