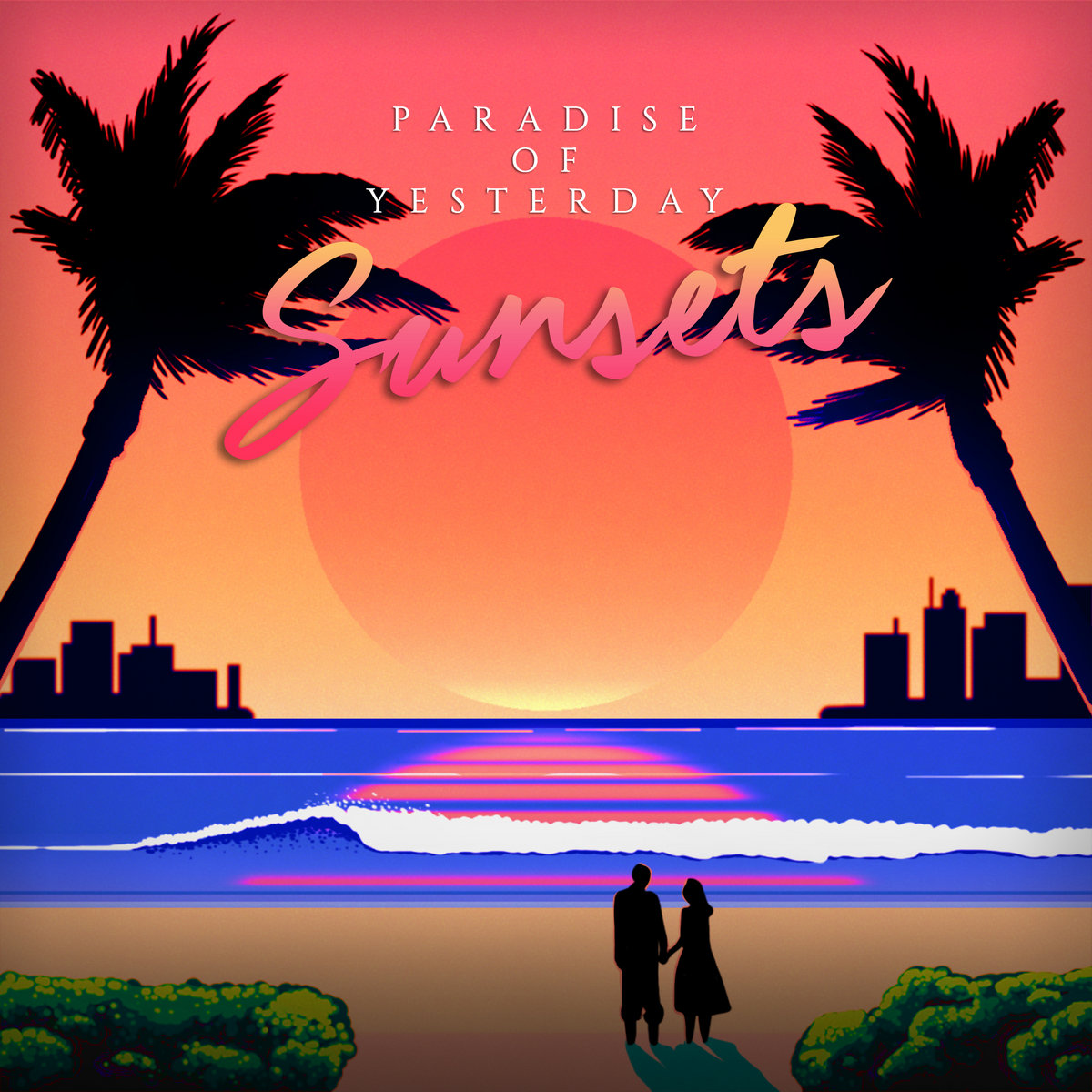 Quick Look
Sunsets


by:

Paradise Of Yesterday
Written By:
Matsu

Album art by Mimi B.
Similar in prose to the more exuberant, rhythm-driven ethos of mid-2010s vapor, Sunsets is a short run of tracks that run akin to the type of sound that 猫 シ Corp. (Cat System Corp) presented in the earlier stages of his career. Each track is filled with bustling energy created by well-cut loops, the sources primarily seeming to be from uptempo funk and disco tracks. By using this style of composition, Paradise of Yesterday manages to evoke both nostalgia for the era of the samples and the time in which albums of this style were more prominently released.
The samples picked to build this short experience feel both cohesive and tonally similar enough to deliver an experience which focuses much more on the sound of the music itself rather than building a story or scenario, an aspect that also feels reminiscent of these older pieces. Overall, this album is excellent for those looking to get a hit of the older sound paired with a more modern sense of production. Its cleaner cuts and slightly longer track durations allow it to focus on really working out the meat from the samples used.
Favorite Track: Sunrise
Get The Album!
Written by: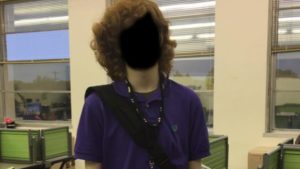 Copy Editing By: Cerulea_d.lux