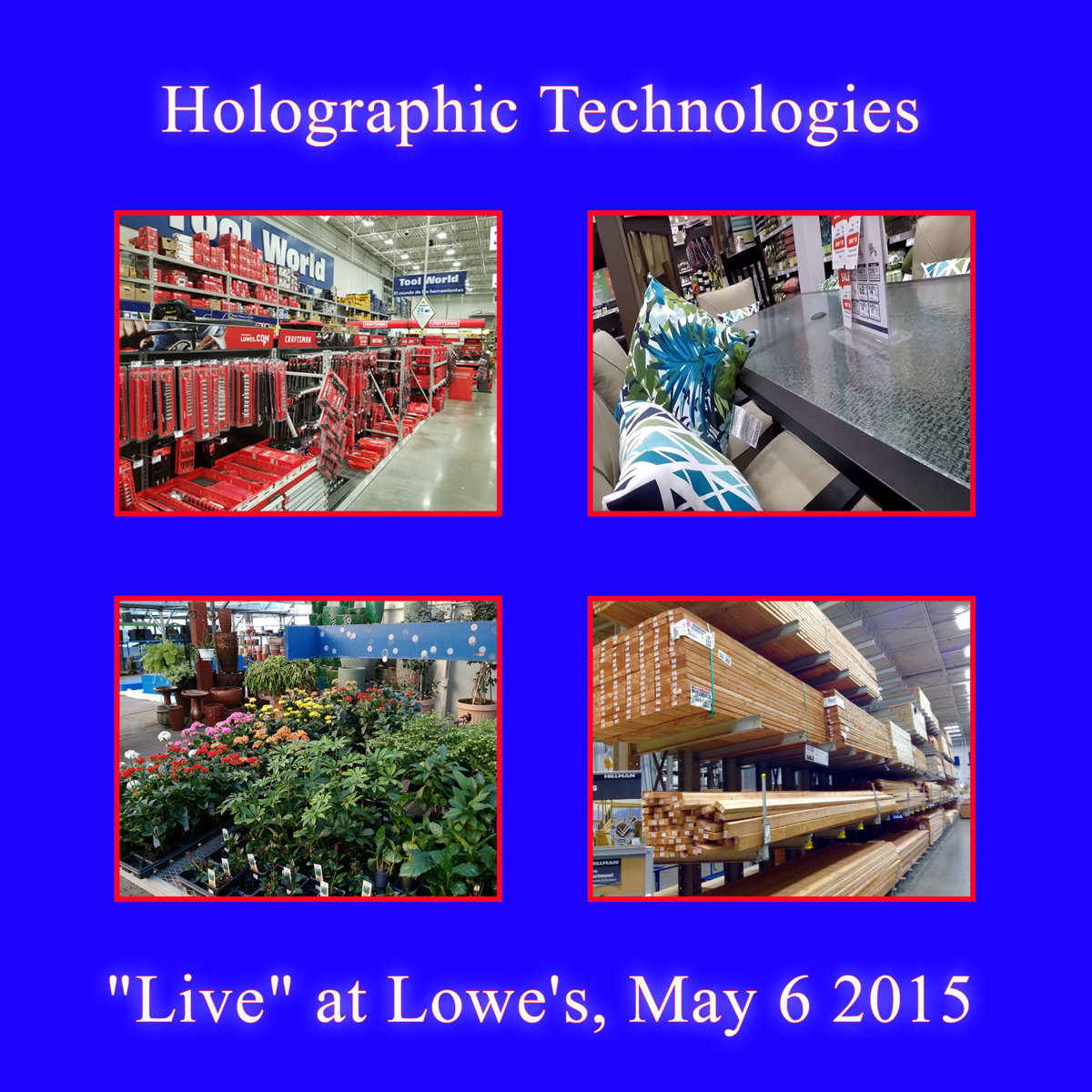 Quick Look
"Live" At Lowe's, May 6th 2015

BY:
Holographic technologies
Published: November 27th, 2021

Maybe mallsoft still has room to grow after all. All it took was departing the concourse. And that's what we get with "Live" at Lowe's, May 6 2015: a mallsoft album that feels fresh and exciting amidst an ocean of albums that all fall back upon the same few tropes. Instead of faintly ominous reverb and the idle chit-chat of window-shopping pedestrians, Lowe's shifts its attention elsewhere. While the people in the store are still present on the album, their presence is much less conspicuous than other entries in the genre. While we do hear the crowd's footsteps and mumbling on occasion, their influence on the sound comes more from what they are doing. A greater emphasis is placed on the scraping of barrels, rolling white noise of carriages, and piling of mulch bags. The end result is an album playing in the same toolbox as its peers but in a whole new way.
Favorite Track: The Relaxing Music Plays On Repeat While Shopping
Get The Album!
Written by:
Gbanas92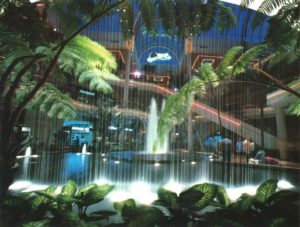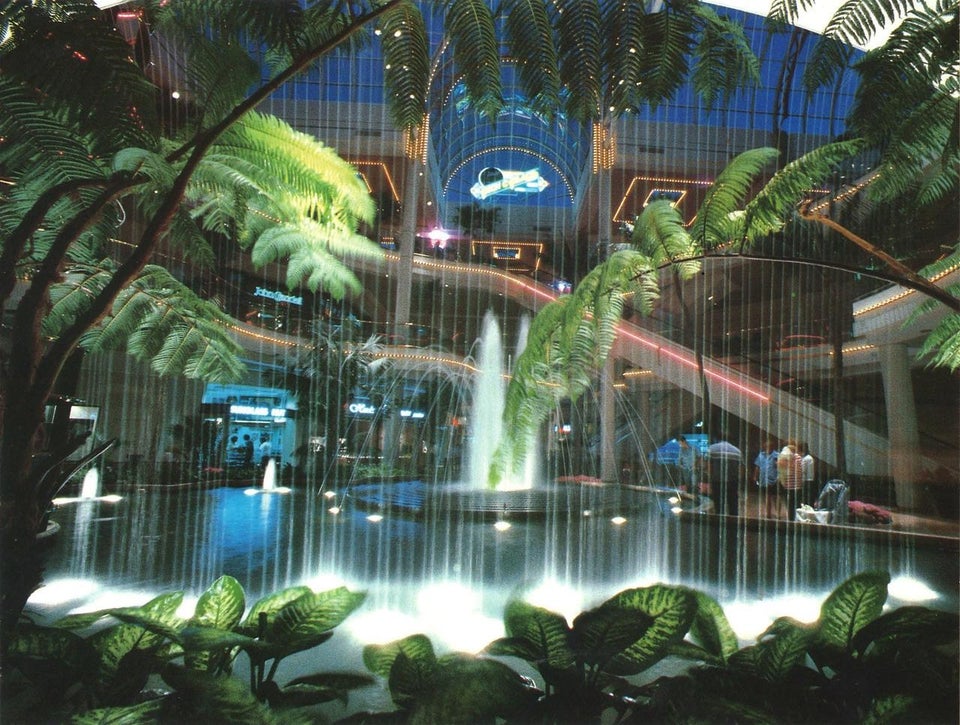 Copy Editing By: Cerulea_d.lux & DJ Nonn