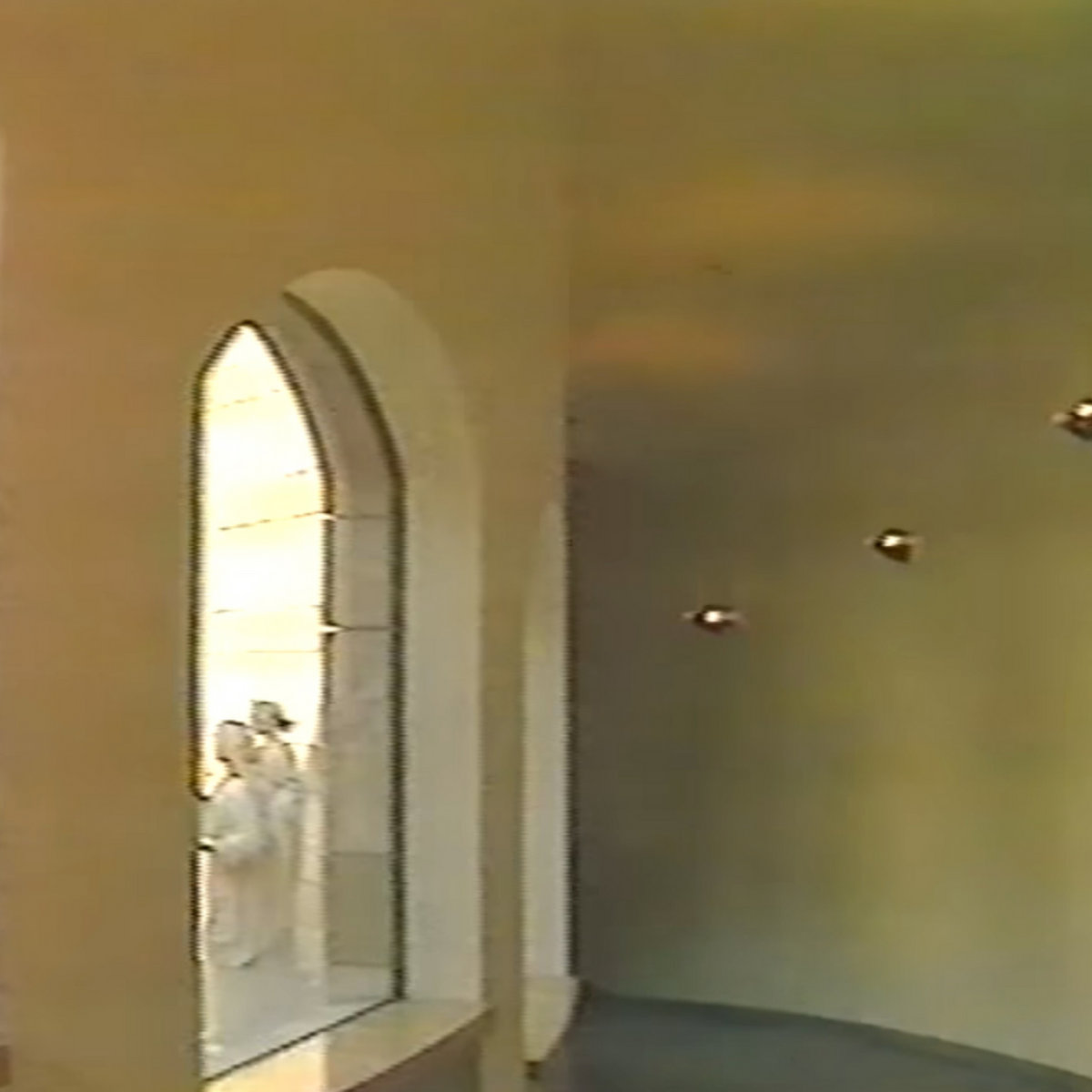 Quick Look
Ghosts In Long HallS

BY:

Looking Through Sheets
Written by:
Matsu
Published: October 5th, 2021

Wrung of their bass and left to dry in idle wind, the sounds used to construct Ghosts In Long Halls are strung together in a way which elicits an atmosphere that is simultaneously haunting, yet inviting. To contrast with this, an air of hesitation is brought out every few tracks through the usage of piano-based samples, the more simplistic nature of the instrumentation within them allowing each individual note to slowly guide the listener along their journey through the piece.
The atmosphere builds and releases between these periods, the tension subtle enough that even a single ripple within the sound is enough to feel like a massive change. The tone leans towards almost ambient at its most relaxing points, managing to just barely dip its hand into such a style of sound before pulling back out, returning to a more focused setting soon after. From this, it manages to carry the best of both worlds, likely to please both fans of classic and ambient vapor alike.
Favorite Track: The Donna
Get The Album!
Written by: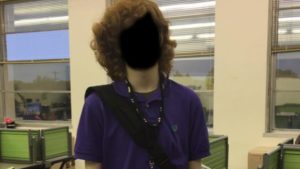 Copy Editing By: DJ Nonn