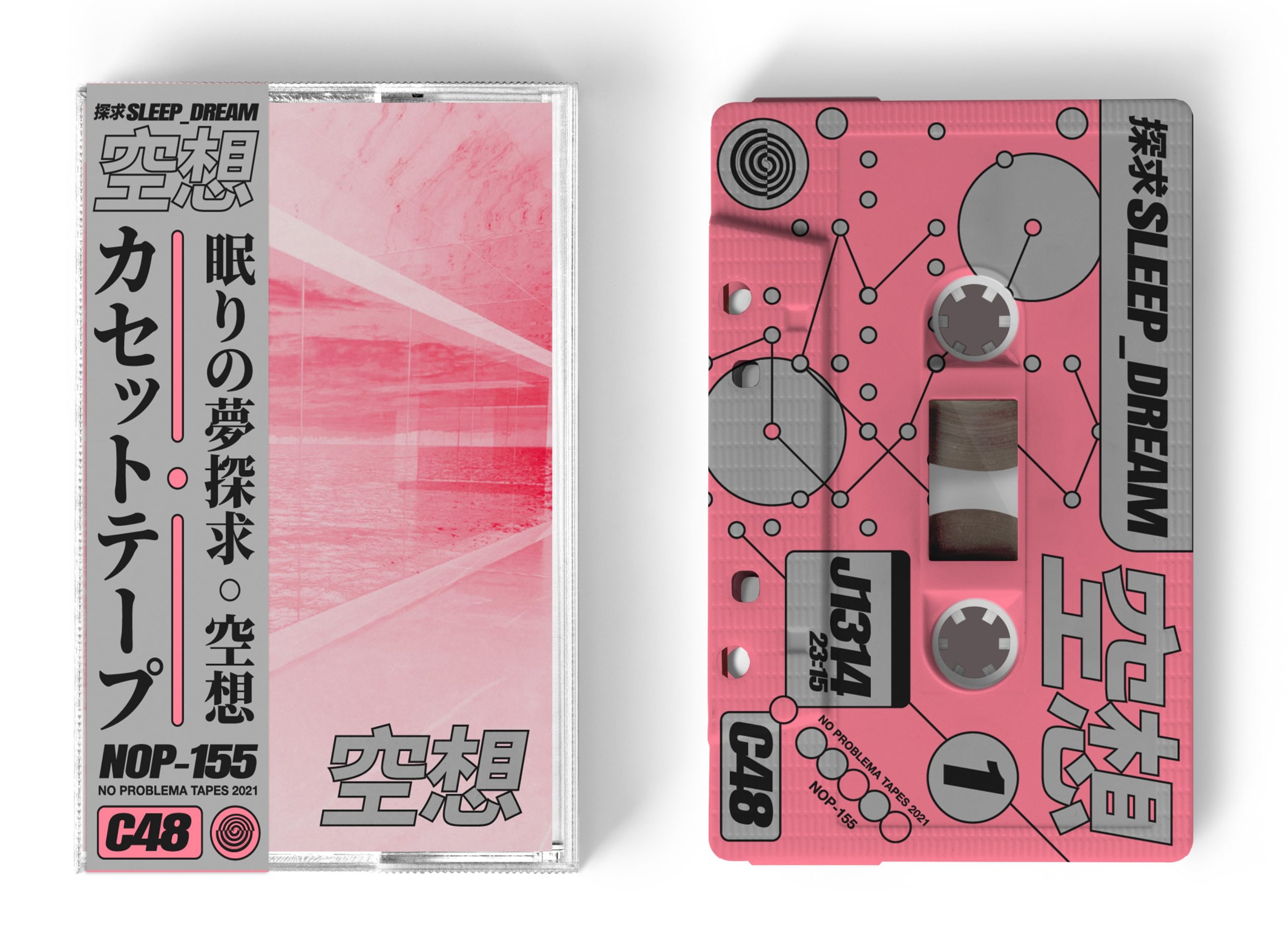 News
探求: sleep&dream and エミュレータ albums coming to No Problema Tapes
Coming off of a mammoth drop a couple weeks back that saw No Problema Tapes release two tapes apiece from both S O A R E R and 陶酔エンジン (Euphoria Engine), things take on more of a — dare we say — dreamlike quality this week. We get not one, but two dreamtone tapes: a re-release seeing a physical drop, and the other brand new.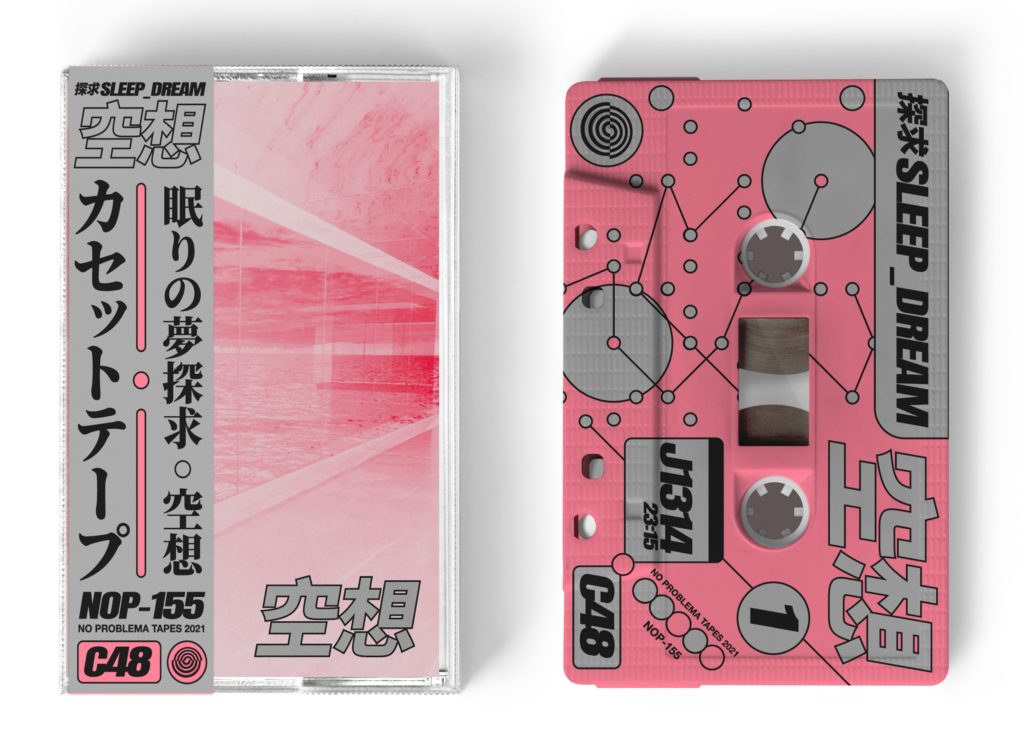 First up, we have UK producer 探求: sleep&dream seeing a reissue of their album 空想 (Fantasy). It originally released on No Problema's digital platform in July of 2020, but it will be making its physical debut this time around. The 40-minute ambient release will see a run of 50 tapes, with the expected amount of incredible creativity we've come to expect from No Problema releases.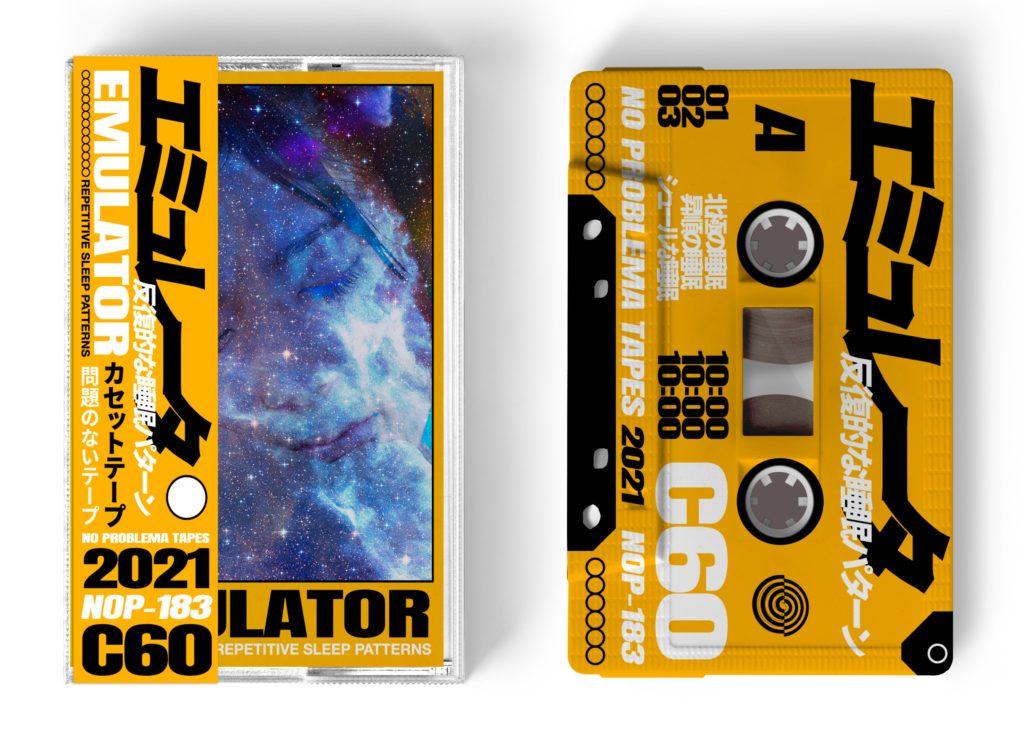 The other release comes from エミュレータ (Emulator), who will be making their debut with this No Problema Release, 反復的な睡眠パターン (Repetitive Sleep Patterns). A 60-minute excursion consisting of six tracks all clocking in at exactly ten minutes, the release is sure to offer something for ambient fans. As with the 探求: sleep&dream release, the tapes will be limited to 50 copies.
Are you excited to check out these releases? Use the links down below to get ready for these releases when the albums drop on March 19th!
探求: sleep&dream: 空想
https://noproblemadigital.bandcamp.com/album/–2
エミュレータ: 反復的な睡眠パターン
https://noproblematapes.com/album/–29
Written by: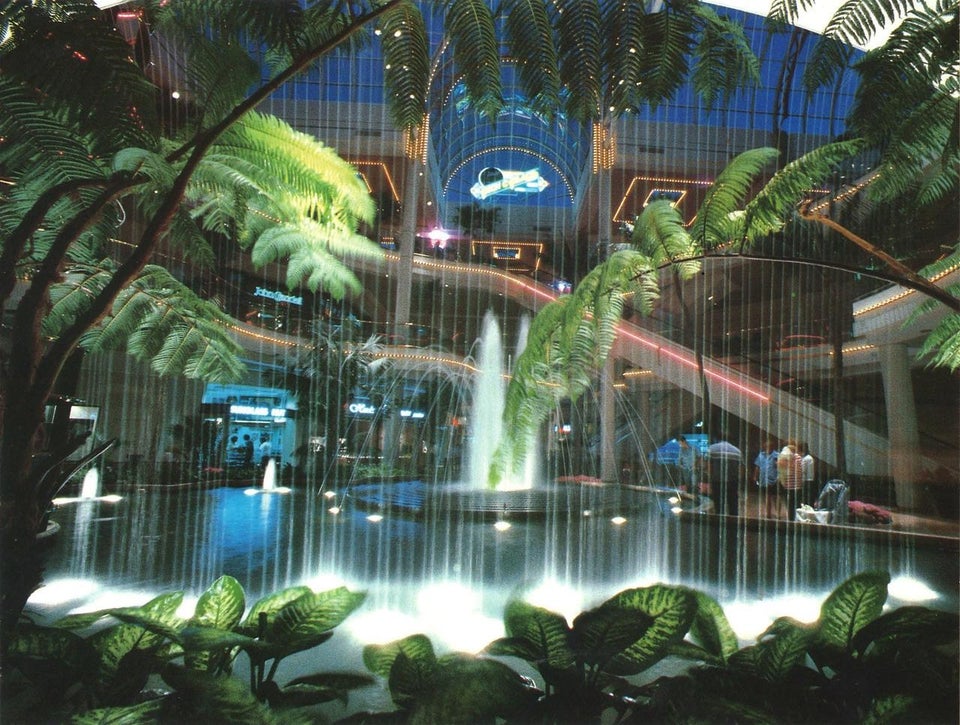 Copy Editing By: Cerulea_d.lux