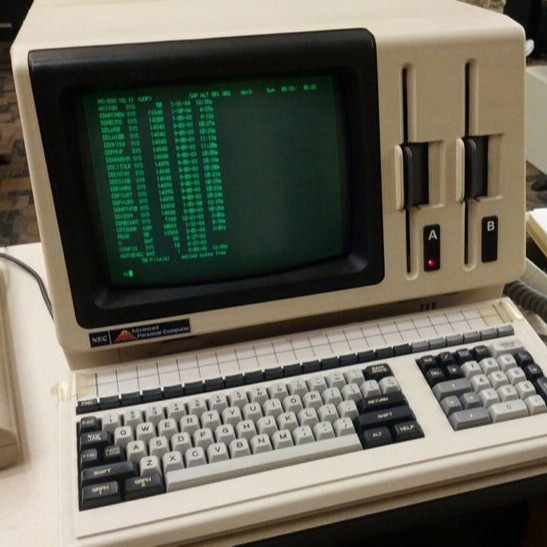 Utopia District Podcast
Episode 013
Corporate Takeover: Exploring the Meaning of Vaporwave and Lost Internet
Follow us on your favourite Podcast Platform!
Catch us in our Discord server to join in on the conversation! 👉 https://discord.gg/DVdDzr8
Individuality has been lost in the corporate playground that is the internet. We talk about how businesses have dominated the internet and its current state. What does this entail for the erosion of our individuality and our online identities?
Welcome to the Utopia District Podcast! Explore with us the numerous facets of the internet that we have forgotten over time. Remember the day when you could customise your desktop and use special media players? We talk about how these things are now just distant memories and how the internet has transformed.
Do you recall the earlier versions of sites like MySpace? We think back on these previous websites and how they changed through time. But what about the future and development of online art? We talk about where the NFT art is at in 2023.
What does the term "vaporwave" signify to you? What is your interpretation of it? We examine the various ways that vaporwave has been interpreted as well as how the internet has embraced it as a subculture. We also talk about the attractiveness of vaporwave and why people feel such a strong connection to it.
Finally, we talk about the disappointing situation of not being able to communicate your vaporwave experience. Although it might be difficult to put your ideas and feelings regarding this subculture into words, we make an effort to do so here.
Join us as we go deeply into the Vaporwave and Lost Internet worlds.
Follow us on your favorite podcast platform below so you don't miss any future episodes!
Spotify | Google Podcasts | Apple Podcasts | Stitcher
Listen Notes | TuneIn | Deezer | iHeartRadio | RSS
Catch us in our Discord server to join in the conversation! https://discord.gg/DVdDzr8