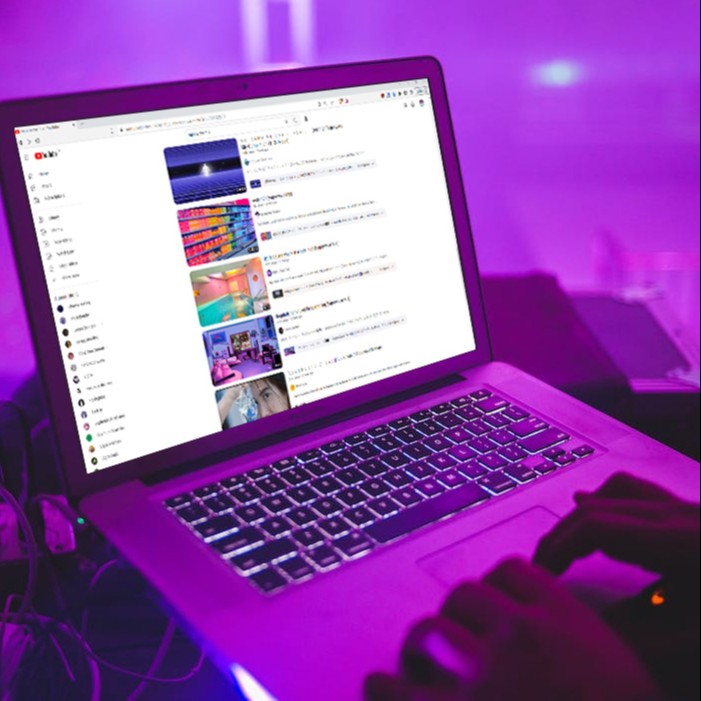 Utopia District Podcast
Episode 015
Unsung Heroes: The YouTube Pioneers Who Saved Vaporwave
Released: March 15th, 2023
Follow us on your favourite Podcast Platform!
Catch us in our Discord server to join in on the conversation! 👉 https://discord.gg/DVdDzr8
On today's episode our conversation revolves around YouTube and the creators that played a crucial role in the continued life and ongoing exploration of the Vaporwave genre. We discuss the extent of YouTube's place in the cultural resurgence of the genre, and what we owe the people that made the early mixes, and explored the sound.
We will examine how the YouTube platform helped the genre evolve beyond its initial sound & aesthetic, and what the relationship between the platform and the genre means. We recognize the unsung heroes of Vaporwave's continued existence, and how through YouTube, they shaped and spread the genre. Join us as we explore the significance of YouTube in the Vaporwave movement, and ask the thought-provoking question, would Vaporwave still exist if YouTube did not exist?
Hop on the Utopia District train to find out, through an intriguing conversation on how technology and creativity can shape musical movements, and the potential impacts of online platforms on music cultures.
Follow us on your favorite podcast platform below so you don't miss any future episodes!
Spotify | Google Podcasts | Apple Podcasts | Stitcher
Listen Notes | TuneIn | Deezer | iHeartRadio | RSS
Catch us in our Discord server to join in the conversation! https://discord.gg/DVdDzr8