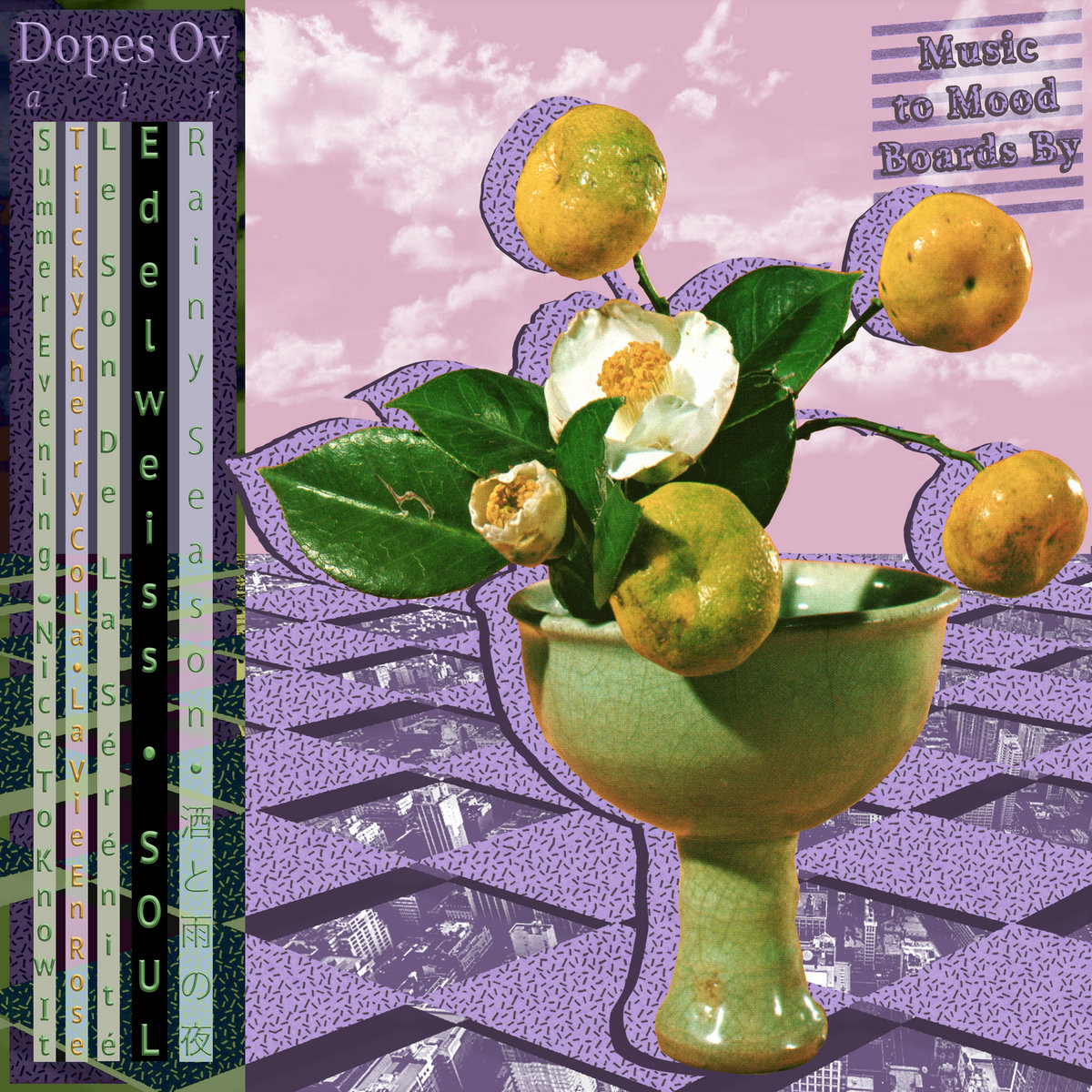 Quick Look
Music to Mood Boards By

BY:
Dopes Ov Air
Published: November 11th, 2021

Music to Mood Boards By offers a chameleonic variety of sounds. As the opening track samples Anna German, you'd be forgiven for expecting a mellower release, but what we have here is an album absolutely jam-packed with hip-hop drum beats draped across an eclectic mixture of sounds that should be incongruous, but are ultimately rather harmonious. Mallsoft gives way to funk, and then to soul, to bossa nova, and so on and so forth, until the album winds all the way through its diverse spectrum. While the drumbeats sometimes threaten to upset the delicate sense of serenity afforded by listening to this album, they never quite overstep, managing to walk a very fine line. This is a good choice for when you can't quite settle on one sound to listen to and would rather cycle through a few things.
Favorite Track: Summer Evening
Get The Album!
Written by: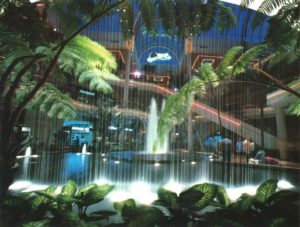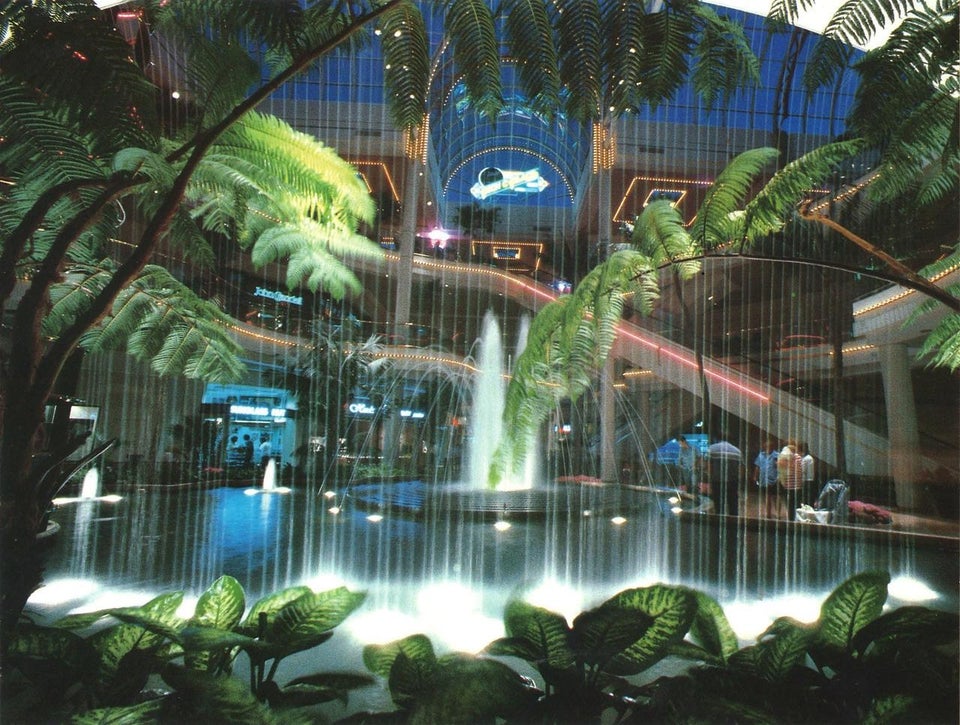 Copy Editing By: DJ Nonn