Quick Look
Morning Appointment


by:

TV2
Written By:
Matsu

A collection of mellow loops, just occasionally dipping into more driving beats to add to the atmosphere. Each track is composed from an excellent selection of hold music, waiting room tunes, and general jingles that are often present within climatewave albums. A heavy layer of static on each track emphasizes this, allowing the listener to sink into the piece and make it feel more cohesive as a result.
As with many releases in its style, Morning Appointment manages to keep itself fresh by having a short runtime, only clocking in with slightly over twenty minutes of music. This allows each track to feel distinct, along with the short, radio-style vocal clips that tend to accompany the longer ones. Overall, the album is very solid, making up for the presence of many others using the same themes by making excellent choice of samples to construct its sounds.
Favorite Track: A Recent Study
Get The Album!
Written by: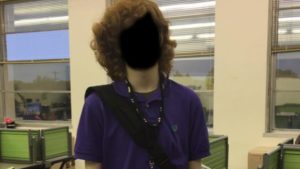 Copy Editing By: Cerulea_d.lux