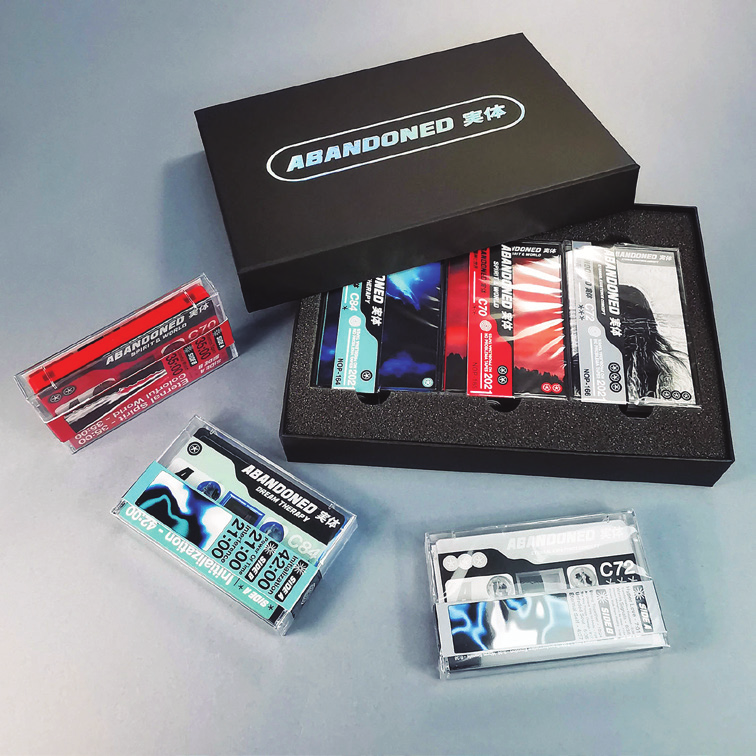 NEWS
No Problema Tapes Unveils 3 Abandoned 実体 Cassettes
No Problema Tapes are, to put it mildly, an important label for vaporwave. With a lineup of release measuring in the triple digits, they've been around when the foundations of the scene were still being established, and have remained as important to vaporwave –and to us here at UD- as the day they set up shop.
Which is why it's so incredibly exciting to be announcing that No Problema is releasing a trio of tapes by Romanian ambient artist Abandoned 実体 (Abandoned Entity) on February 19th as the Abandoned Trilogy. While this isn't the first time Abandoned 実体 has worked with No Problema Tapes, we've yet to see anything quite this ambitious.
The first of the three releases, Dream Therapy was previously self-released by Abandoned 実体 and rings in at an eye-watering 2 hours. This re-release –as NOP-164- will mark the first time it has been available in physical form.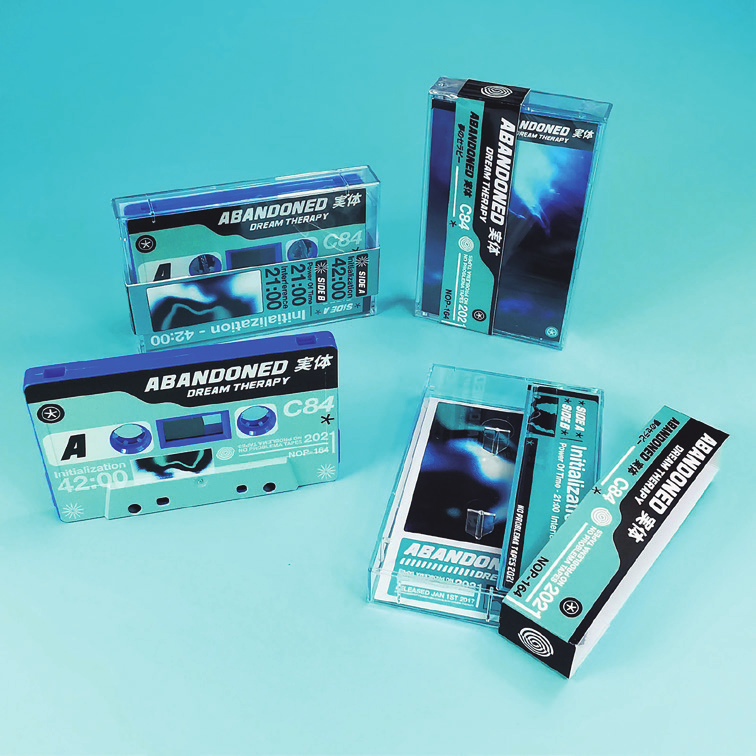 The second album, Spirit & World –NOP-165- will run a hefty 70 minutes, and while the two tracks that comprise the album were made available within Abandoned Virtual Town, this is their first chance to shine on their own.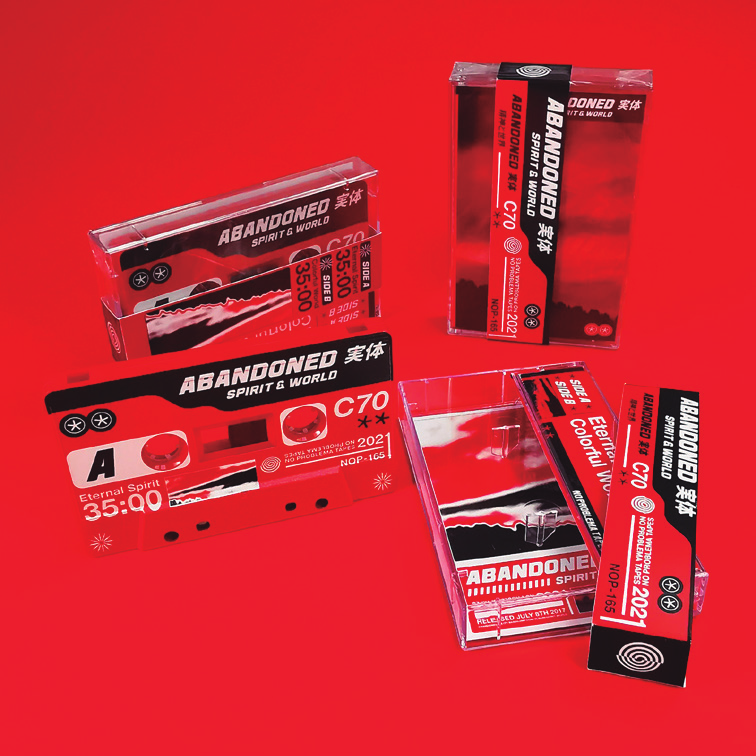 The final album of the trilogy, Eternal Existence Concept –NOP-166- is the most diverse of the group. With a much larger number of tracks -10 to the previous albums' 3 and 2 respectively- the finale looks to provide the most varied sound of the three.
Each tape will be receiving its own run of 50, all of which will be available alongside a limited edition box set comprising all 3 tapes in a special package, itself limited to 50.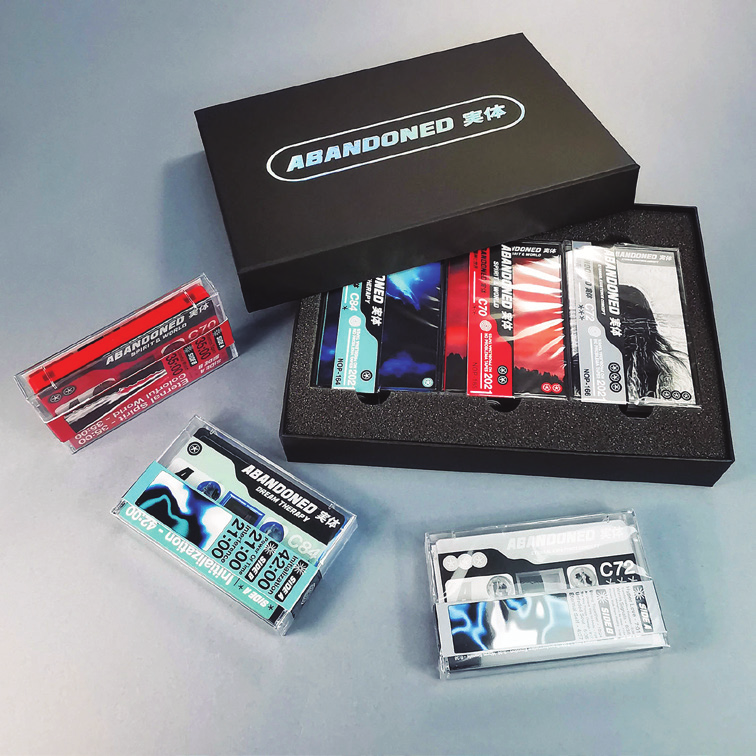 You won't have to wait long to pick up your copies, but you better do so quickly, as they're sure to sell out fast!
Once February 19th is here, you'll be able to find the tapes at the links below!
noproblematapes.bandcamp.com/album/dream-therapy
noproblematapes.bandcamp.com/album/spirit-world
noproblematapes.bandcamp.com/album/eternal-existence-concept
Written by: