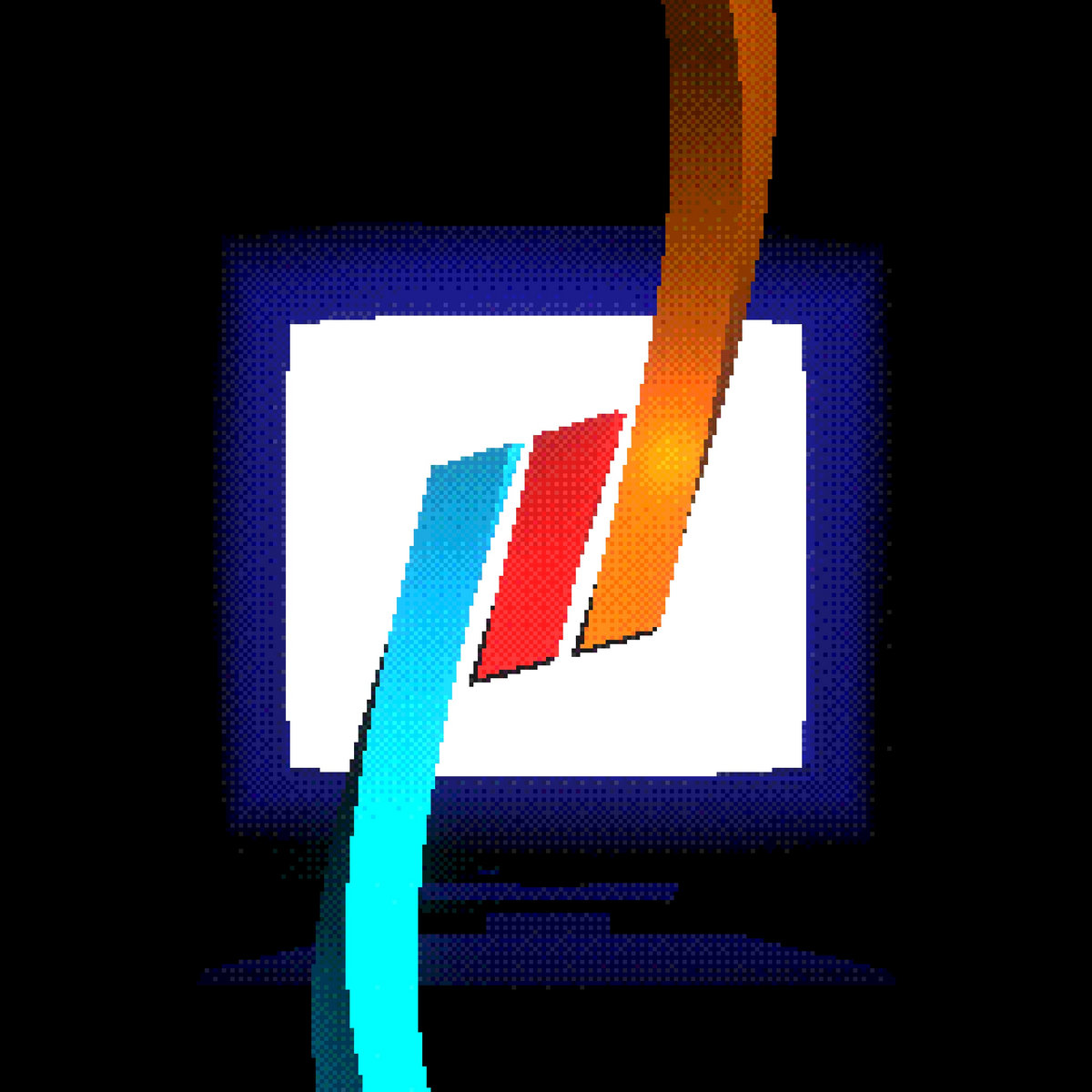 Album Review
Music: Here To Stay
by: 3D

Blast
Written By: Zack
In the waning days of 2020, I made a prediction for how 2021 would play out. I said to myself "People missed out on a lot this year, and to make up for lost time, people are going to be a bit…extra."
When I made that statement, it was with the intention that the "extra" would be people putting out their best, giving 110%. This January, 3D Blast gave us "extra" with his latest release Music: Here to Stay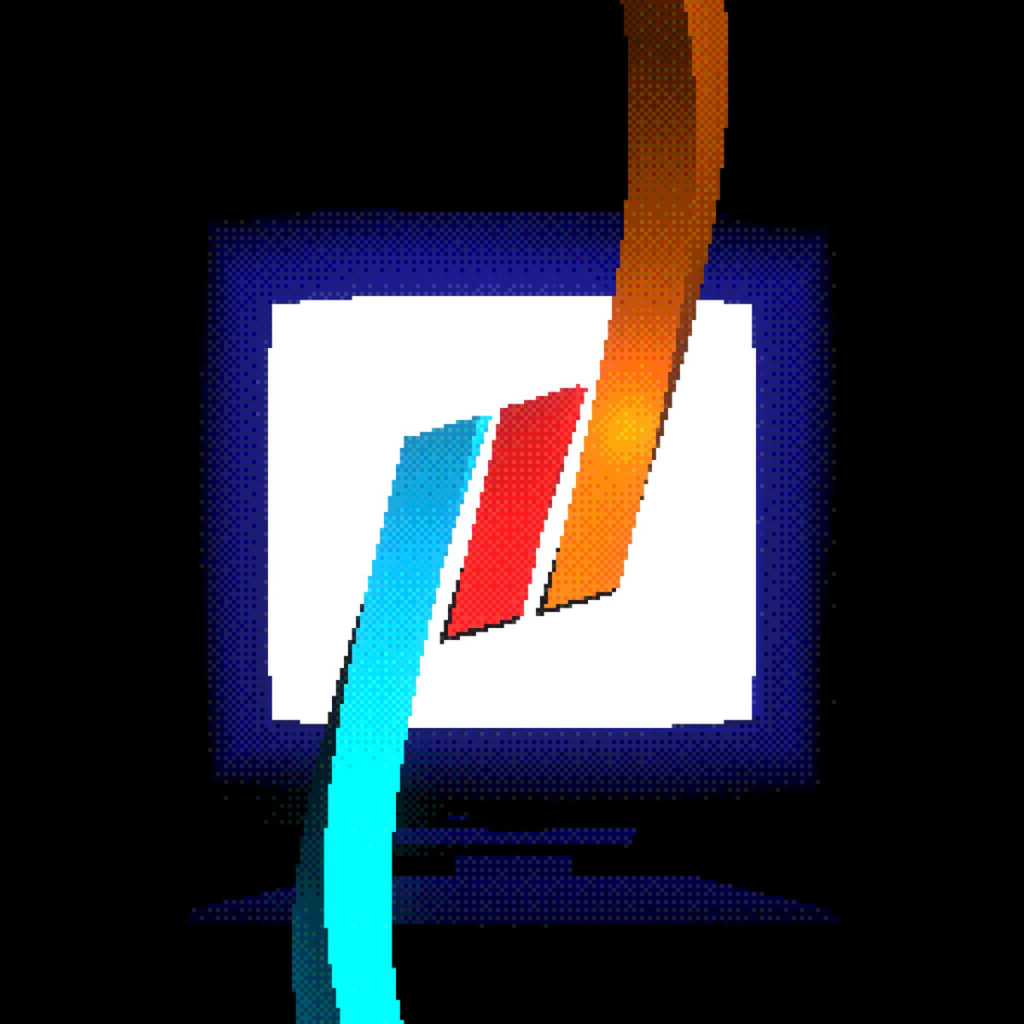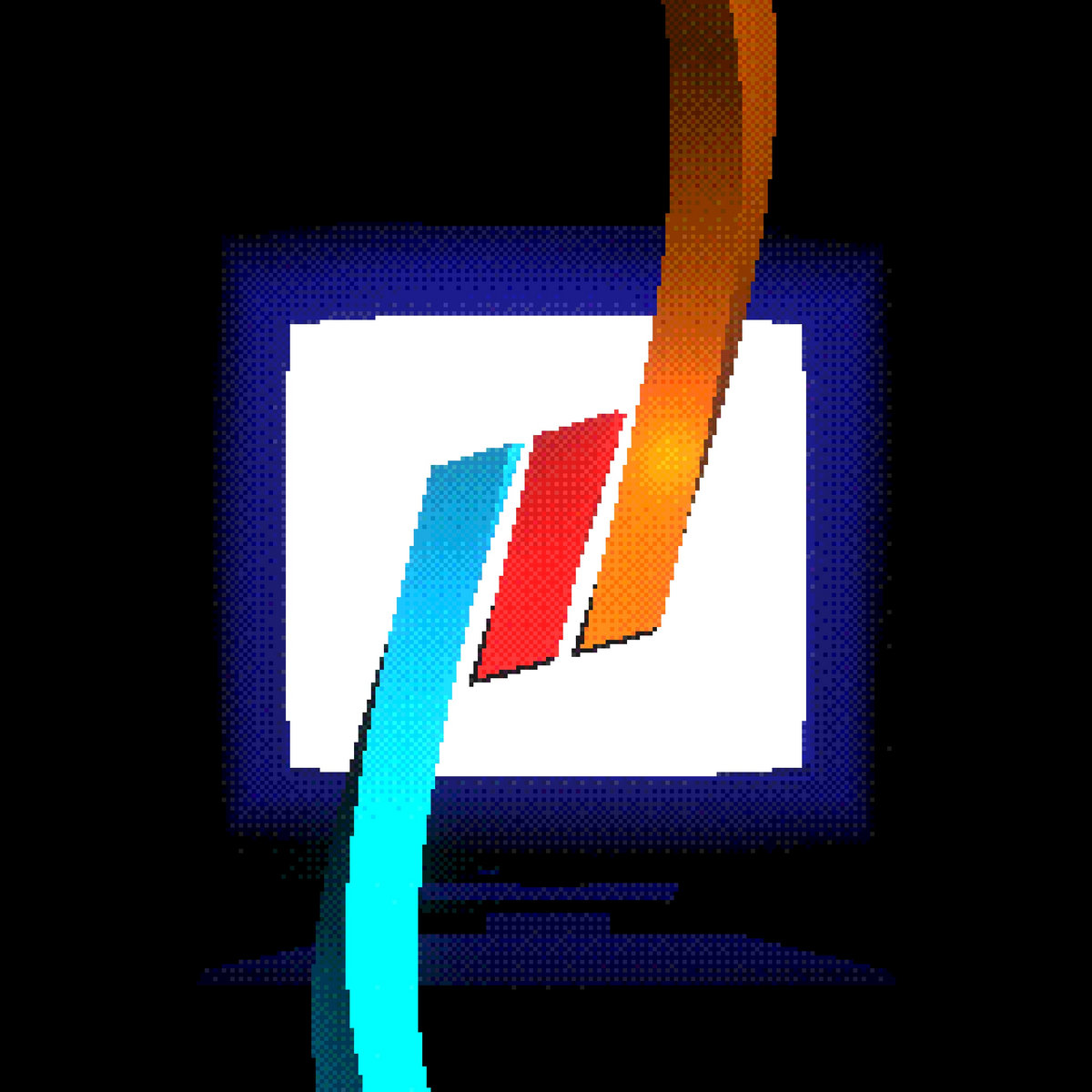 Album Art By Iseeicy
This 9 track album has a lot to say despite the short tracklist. Each track, however, paints a vivid picture packed with plunderphonics, genius genre blends, and a healthy peppering of memes.
Starting off with the album's opening track "3rd Best." This track is a swirling symphony of warm sounds and synths. The expertly sampled "Kokomo" gives us a taste of what this album aims to be, something familiar but still forward-thinking. 3D Blast always reminds us that we shouldn't take him, or his music too seriously. Interspliced in this track are samples of Sans from Undertale and Isabelle from Animal Crossing.
Before we can get too comfortable, "Here to Stay" plunges us into a dreamy, trip-hoppy track that mashes "Fireflies" with "Superman" in a combination no one else would think about. Listening to this, we couldn't help but have a spring in our step.
We take an odd detour with "Jameela Jamil". Named after the British actress, this track features Jameela talking in an interview about being a "feminist in progress." Accompanying her speech is the S.E.S song "I'm Your Girl" stretched and slowed. Every so often, a pitched sample from Neon Genesis Evangelion adds a dream-like quality to the track. Is there a deeper meaning? Or is 3D Blast just a big fan of The Good Place? Who knows.
Up until this point, the overall aesthetic of this record has been relaxing, groovy plunderphonics, but 3D Blast shifts things into high gear to on the back half of this record. Tracks like "Twentyinfinity" and "Nailed Frequencies" are bonafide future funk bops anyone can dance to. Interspersed throughout these two tracks are some well-placed samples, including a Joe Rogan clip that sends us right back to the dance floor.
The last couple of tracks were certainly not slept on either. Music: Here To Stay's final three tracks have some very interesting features. 3D teams up with psychedelic grunge band The Effens on the track "Live Forever (You Got it)". The dreamy, hypnopop lyrics mixed with 3D's sampling and mixing makes this track sound like it could come right out of a George Clanton album.
Of course, it doesn't hold a candle to the best track on this entire album; "Earth Worlder." The Wizard of Loneliness and 3D Blast team up to craft a tale as old as time; The Legend of Earth Worlder. With a mix of high fantasy Bakshi-esque storytelling peppered with chiptune and video game samples, Earth Worlder rocked me to my very core and embedded itself deep in the caverns of my brain.
Last but certainly not least is "My Fault," starring vaporwave's saddest boy, Dan Mason. This song is actually a super wombo combo of two projects. The vocals are a pitched-up version of Dan Mason's "little too late" and 3D's own "Miss Resist". The result is a track that makes us want to get up and dance while also holding back tears of unrequited love.
Put simply, this album is all gas, no breaks. It starts strong, maintains that energy through, and has managed to be one of our top vaporwave albums of the year, and it's only January!
3D Blast
Get The Album!
Favorite Track: Earth Worlder (feat. The Wizard of Loneliness)