POETRY
S02E05_the_garden_of_evil.mkv
Written by: Brian Duran-Fuentes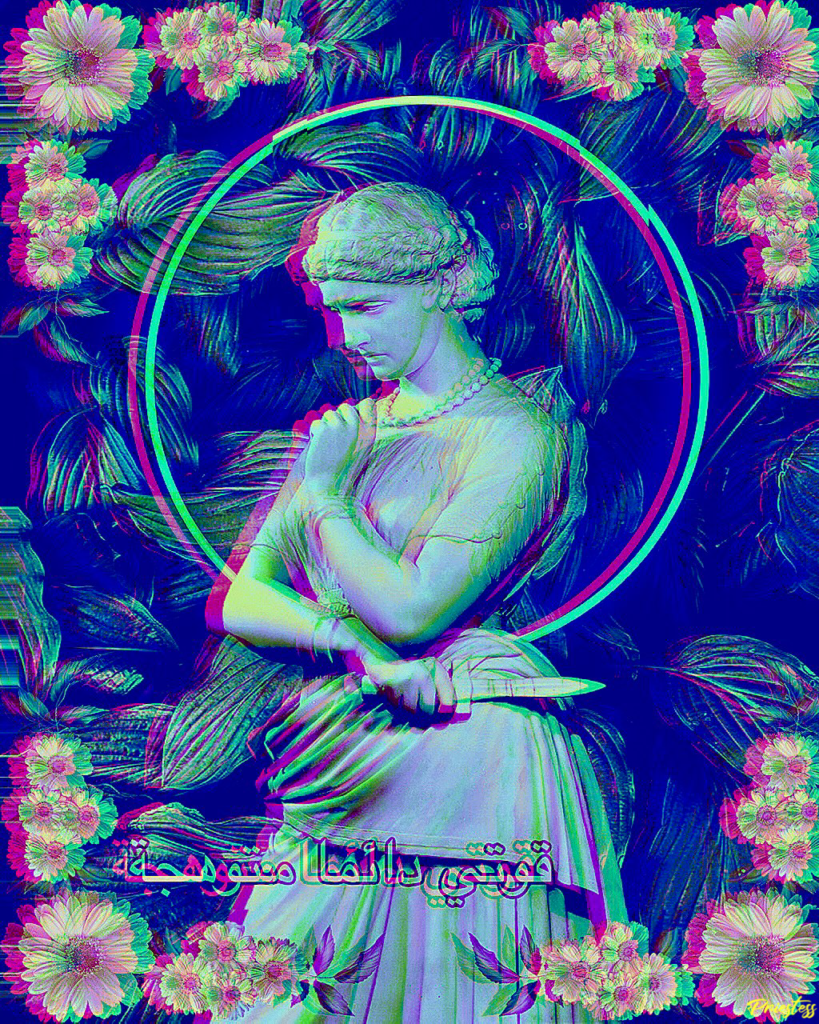 These photographs smell like rain,
They stain to the touch and fade
To render their ghosts faceless.
Sun-bleached paper and ink.
FujiFilm logos in diagonal.
Cartoon fauna of unknown copyright,
Tar-like outlines on the gazing trees,
Every wall blooming with flowers
And the entire alphabet in formation
made out of clouds.
See these guests bow smiling,
Parents and children waving
As the chariot carries, budding,
The Princess and Prince of Spring.
I recognize no such title,
Not to the seasons and decades,
Not to the mirror and body,
Now a ship of different parts.
His fair skin was not spared by the sun
And his hair curled up in salt.
His white clothes are nothing now but
Microplastics washed on the shore.
His betrothed is a corrupted profile picture,
No mutual friends in common,
No memories of past events,
No shared dream.
Only the sands of Agrabah still linger,
Fear of plant flesh awake like man.
In the forgotten dunes of a videotape,
There once was a garden and its king.
The premise speaks of the sultan in his youth,
Plucking a rose from the garden,
A price to pay twenty years forward
When Arbutus came to collect.
No greater dread could I share
With my would-be Prince of Spring.
The plant mage wanted no treasure
But to keep the Princess in his hand.
Green appendages growing from the earth,
The wrapping pressure of foliage against skin,
Ah cellulose Plouton on the TV screen,
All beauty captured and kept away.
Only now do I see the credits roll.
In a world only lit by fire,
My blossoming splendor, would you blame me,
If I kept you all to myself?
What wonderful horror to find
Arbutus reborn once again.
No longer the thieving nightmare,
But awake in my own flesh.
Written by:
Artwork by:
Transcribed by:
Muhanad Abusalih
Copy Editing by: