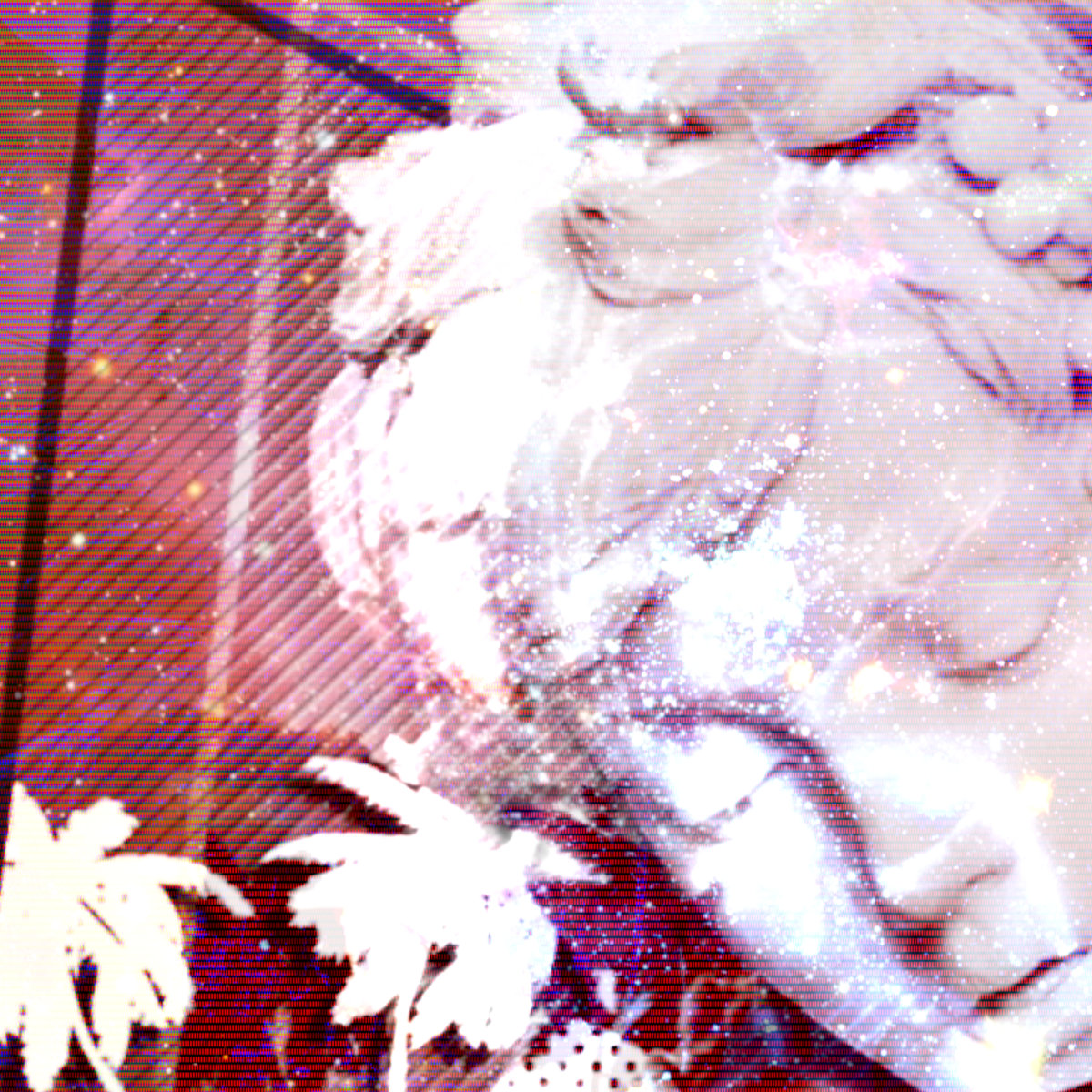 Quick Look
Thank You! Private Suite!


A Compilation by:

First Class Colle

ctive

Album Art By: Sheepy

For those who might not know, Utopia District comprises quite a few former members of the Private Suite Magazine team. As such, we thought it would be interesting to share our thoughts on the magnificent and humbling release from First Class Collective; Thank You! Private Suite! Consider this not so much a review as a handful of us giving some love back for the overwhelming support the magazine received during its run, and more heart-achingly, upon its closure.
The sheer breadth and depth of this compilation is stunning and humbling. To know our work touched so many corners of our community and inspired such a beautiful album is an indescribable feeling! I can't think of a better send-off for a project that meant so much to so many in two short years.
As it did for so many, Private Suite gave me my first home and family in vaporwave. I was encouraged and supported even as I encouraged and supported others. I'll miss having that group of folks all in one place. But we'll find each other again!
As someone who was first drawn to Private Suite for their coverage of lesser-known artists and smaller parts of the scene, it's heartwarming to see this compilation full of familiar names I never would have known if not for PSM. With so many artists of different sizes, this compilation embodies one of my favorite aspects of Private Suite Media — that of inclusivity. First Class Collective is truly doing their part to keep vaporwave a welcoming artistic community.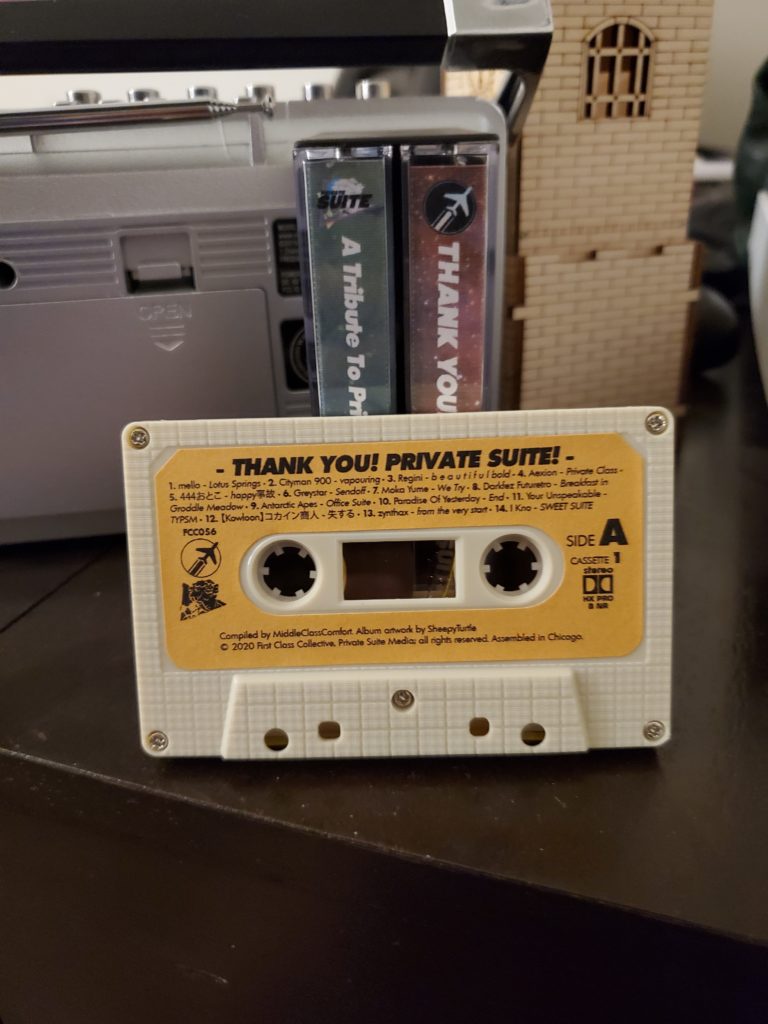 While I wasn't a part of the Private Suite team for a terribly long time, it was really rather heartwarming to see just how many people wanted to step up and send off a magazine that so many of us loved in style. Plus, so much of the music on the compilation is really great too!
What a thoughtful idea. Private Suite meant so many things to so many people, it's hard to quantify the impact this compilation album will have on us as individuals. Thank you, Ethan and Zico, thank you First Class Collective. This is such a treat, especially to all those that volunteered so much of their time working to make Private Suite a cohesive and meaningful product.
This compilation album has something for everyone, from the fizzy pop melody of "sweet suite" to the Tarantino-esque "Television Scenes." Overall slightly melancholic, perfect for fall and ushering out the wonderful publication that was Private Suite.
As a parting thought, we'd like to thank First Class Collective one more time for having the drive and the passion to make this happen. For those of us that helped make Private Suite a reality, it means more than we'll ever truly be able to say.
Get The Album!