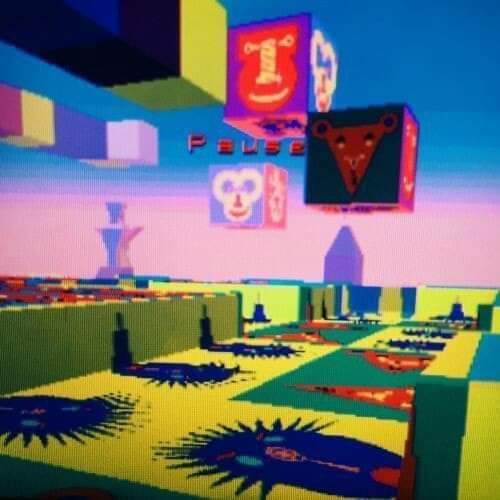 POETRY
Rapid Eye Nocturne
Written By: Brian Duran-Fuentes
Art by Priestess
Your eyes at last seek truce
From warring lights electric.
Heed no more the news of the world,
Refuse the kiss from lemon lips,
-Hypermodern irony, a sweltering jester
leaving us out of the joke-
Open your arms to sincerity again.
Rewards await in sacred sleep.
Background melodies from ghost radio
As you stroll along subway passages,
No crowds to devour you,
No clock flaunting blunt swords,
Above no sun flares only gods.
An ear floating idly in the desert,
Pulse demon pixels melting away.
Hail Hekate, moonlight over crossroads,
Three teaspoons dance for you,
Lavender tinges the sea within
Like a menstrual pendulum.
Step inward to step outward,
Embrace the dark night of the soul.
Written by:
Artwork by: