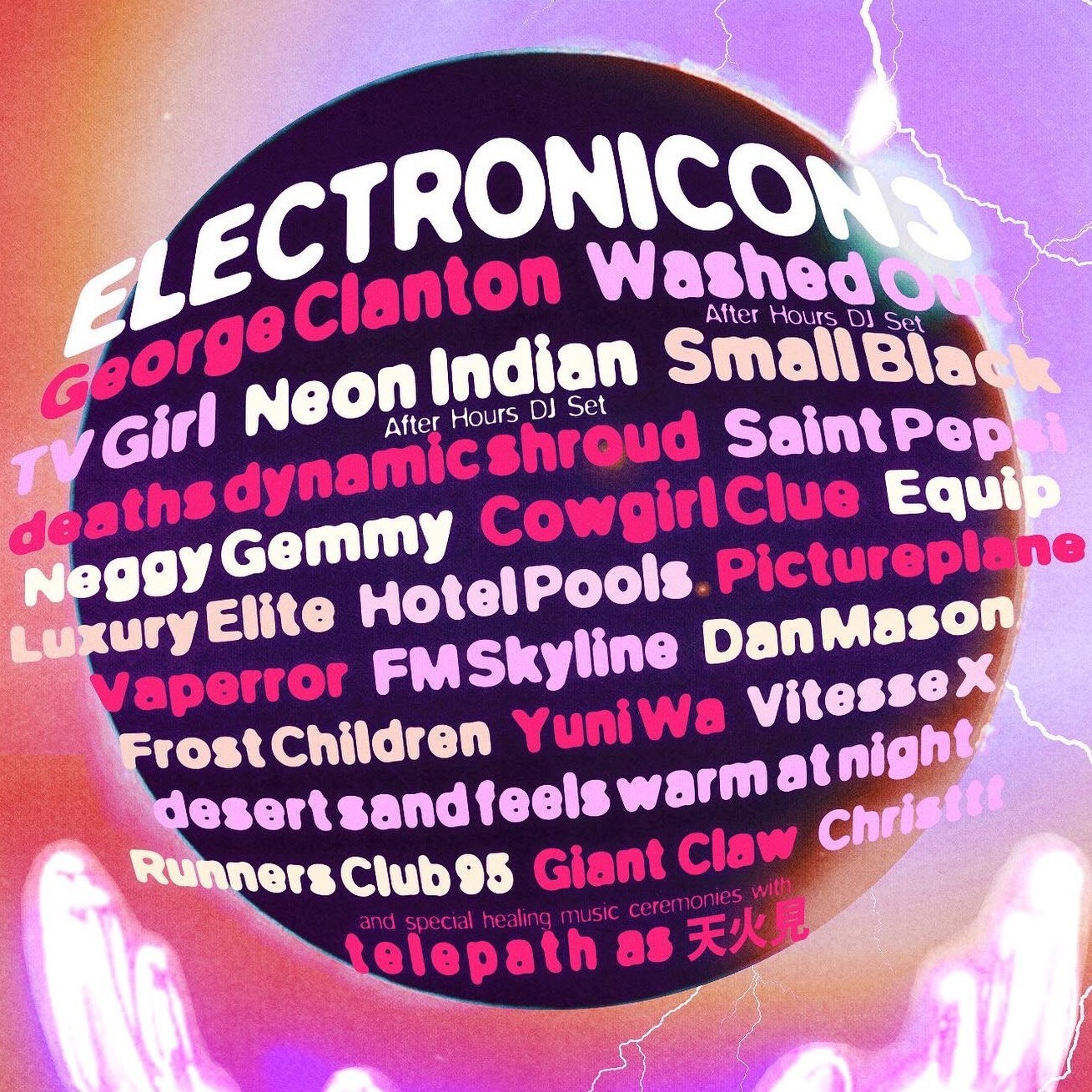 Utopia District Podcast
Episode 012
Vaporwave New York Take Over!
An ElectroniCON3 & Tape Swap 3 Recap
Follow us on your favourite Podcast Platform!
Catch us in our Discord server to join in on the fun! 👉 https://discord.gg/DVdDzr8
ElectroniCON is an incredibly important event for the vaporwave and adjacent communities. Presented by George Clanton of 100% Electronica, ElectroniCON 3 was a pilgrimage that brought vaporwave fans together from all over the globe, to Brooklyn NY on August 20th, 2022. Today, one month later, we sit down to reminisce on the fantastical experience of the 2022 New York Vaporwave Community Weekend, including the Tape Swap 3 presented by Utopia District, Club Genki presented by Pacific Plaza Records and Pocari Sweat, and Vaporspace Invaders presented by Vaporspace StL. Join us as we wallow through our memories and video footage of this amazing weekend.
Episode Discussion Topics
Tape Swap 3 & ElectroniCON3 all-videos playlist!
Tape Swap 3 VOD – Hangout and featuring Golden Living Room, JPEGSTRIPES, Videopunks
Augnos' Full Community Weekend Photo Set (Massive Thread)
Utopia District Poster – Community Signatures Photo
Vaporwave Name Tags by Allure Artworks
Brass Fair Mall – Photo / Soundcloud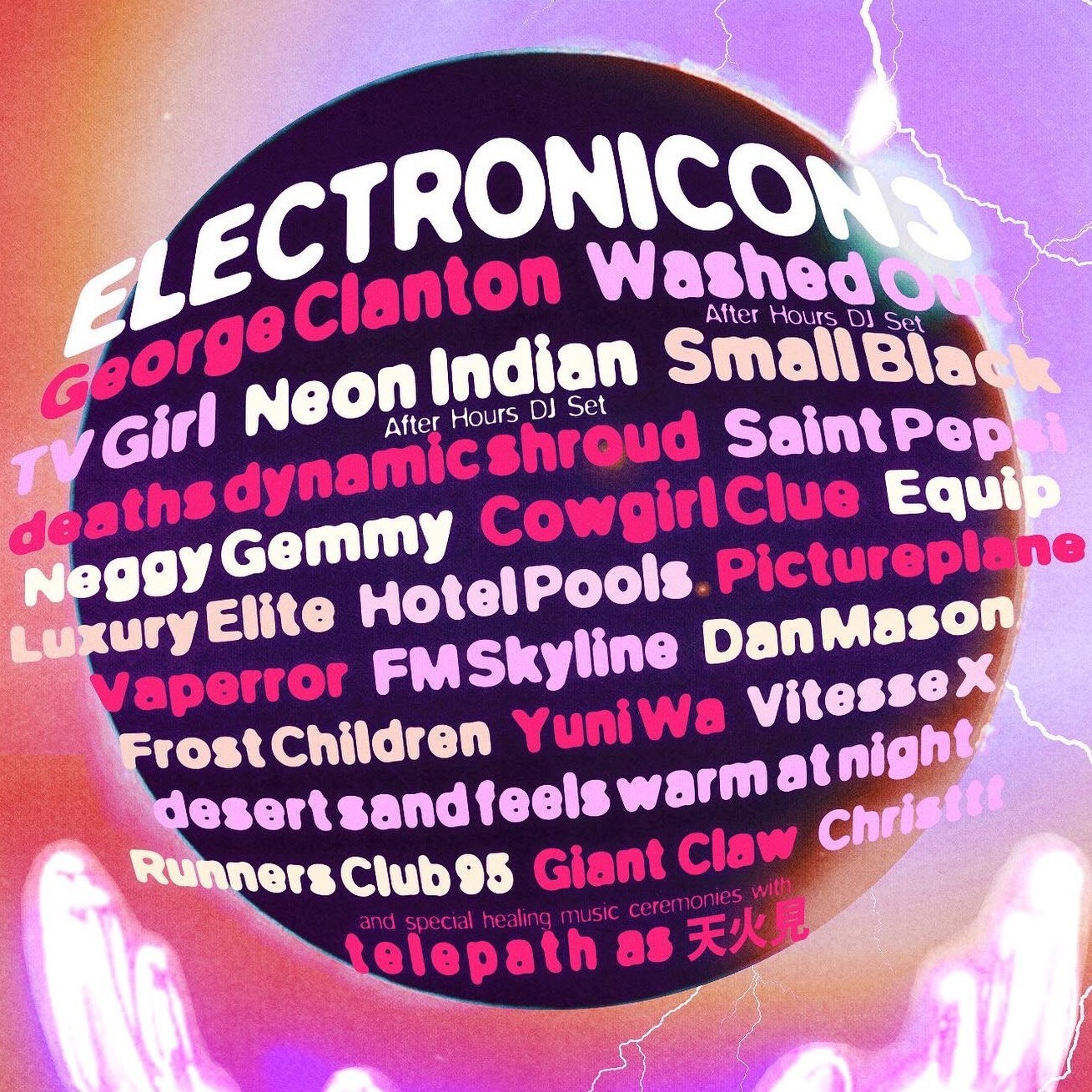 Awesome Community Tweets & Photos – Fountain Photo Bomb, Indy Painting Tape Swap Walls, Dan Mason "Where is everyone?!?", Poland Spring – The New Flavor of Vaporwave, Desert Sand Photo, Pizza Slut Photoshopped, Chris Vaporwave, Distracted DATAGIRL
Explaining the Decks Meme > Vaporwave?, Amen Break, Flash Drives, Fireball, LordDepis Illustration, Skylar Spence, Yung Shiro DJ Screw, gh0st "Please stop fighting!"
Vaporwave Tape Swap 3 Poster (by JavaPlaza)
Vaporwave New York 2022 Community Weekend Map (by JavaPlaza)
Team Members on this episode!
DemoDawg : https://twitter.com/plasticpalms1
Prenoko : https://twitter.com/_Prenoko
strip_silence : https://twitter.com/stripsilence01
Siphonophore AV : https://www.instagram.com/siphonophore_av
C A S I N O : https://twitter.com/CASINO_Utopia
Pizza : https://twitter.com/Pizza_SLT
UTOPIA DISTRICT
Literature | Podcast | Art Exhibit | Community & Culture | Events Stage
Website | Twitter | Facebook | Instagram | Twitch | YouTube
Videos Subscribe to us on Twitch and YouTube so you catch our livestreams and video uploads!
https://twitch.tv/utopiadistrict
https://youtube.com/c/UtopiaDistrict
Podcast Check out our episode back catalog!
https://utopiadistrict.com/podcast
Catch us in our Discord server! https://discord.gg/DVdDzr8
Host : IndyAdvant
Twitter | Instagram | YouTube | Facebook
Utopia District theme song by Groovy Kaiju 💗
Follow us on your favorite podcast platform below
Spotify | Google Podcasts | Apple Podcasts | Stitcher
Listen Notes | TuneIn | Deezer | iHeartRadio | RSS