Utopia District Podcast
Episode 010
Interview: PopSlinger Game Director (Nintendo Switch) & Game Composer Skule Toyama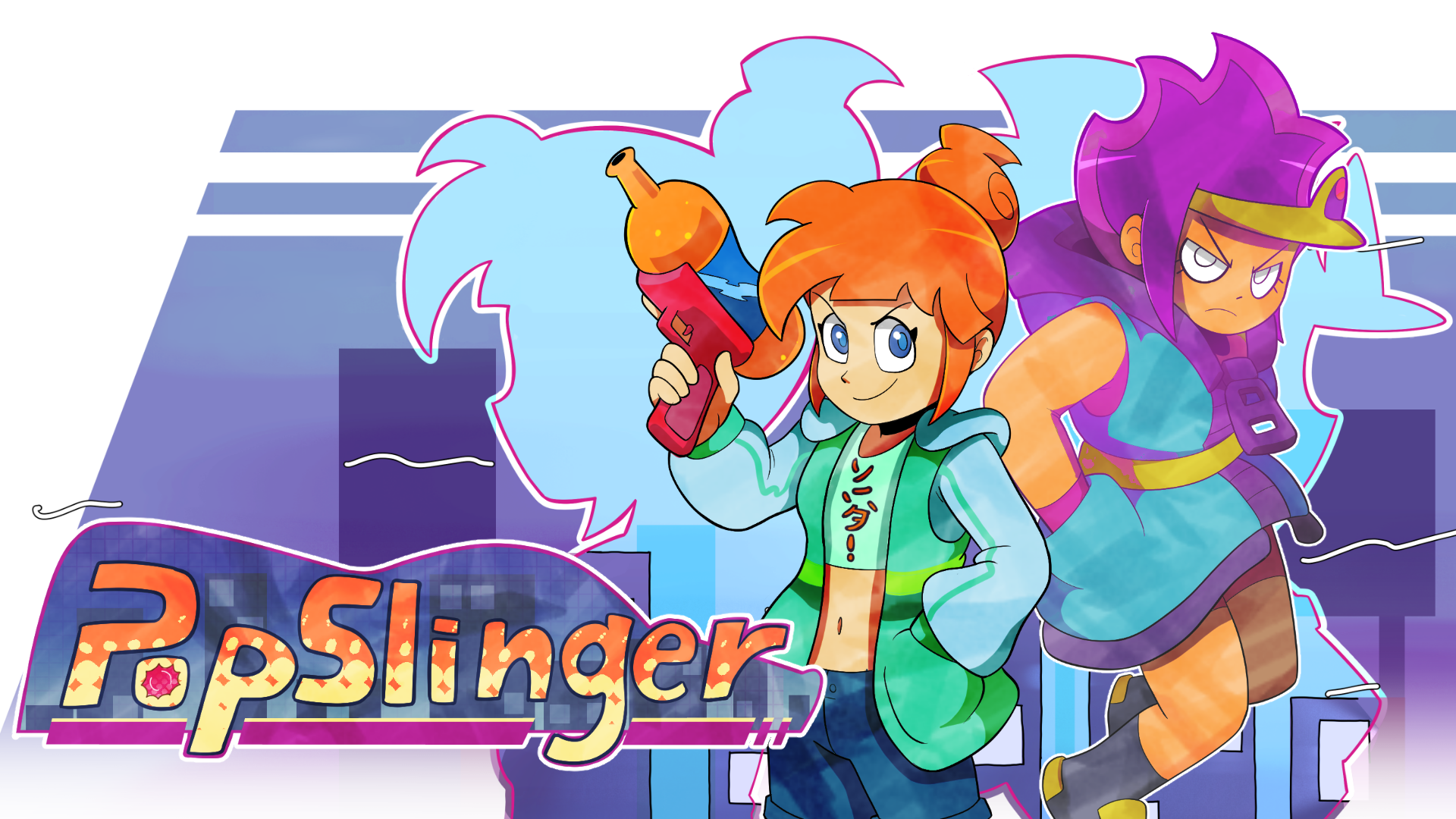 You have arrived at Utopia District, the premiere destination for vaporwave, future funk & internet music, art, culture, and community! Feel free to visit our website! https://utopiadistrict.com
Follow us on your favourite Podcast Platform!
Catch us in our Discord server to join in on the fun! https://discord.gg/DVdDzr8
Hello and welcome back to the Utopia District podcast! ✨ Today we sit down with Nintendo Switch game developer Jose Abreu and music composer Skule Toyama and their new future funk inspired musical shooter video game, PopSlinger! Join us for a deep dive into the development of the game, discussions on the childhood inspirations from the director and composer, and ruminations on the game from inception to publishing with Nintendo.
Popslinger Game Review by Charavale!
PopSlinger Nintendo Store Page!
Neon City Records' PopSlinger Cassette Release
Discussion Topics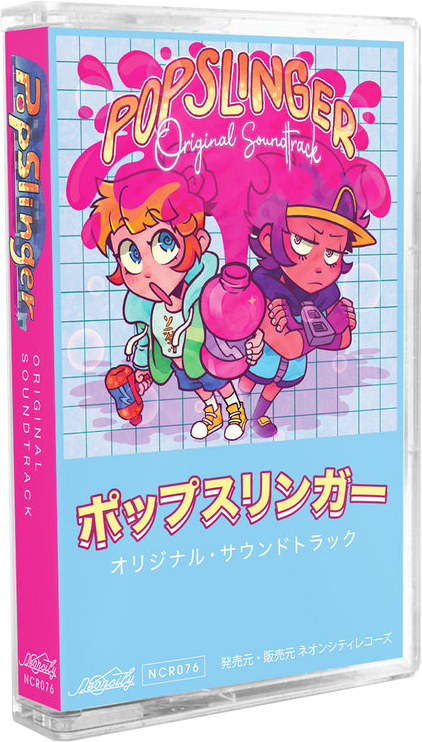 Funky Can Creative
Skule Toyama
Guest Host: Charavale
https://twitter.com/DrunkOnMedia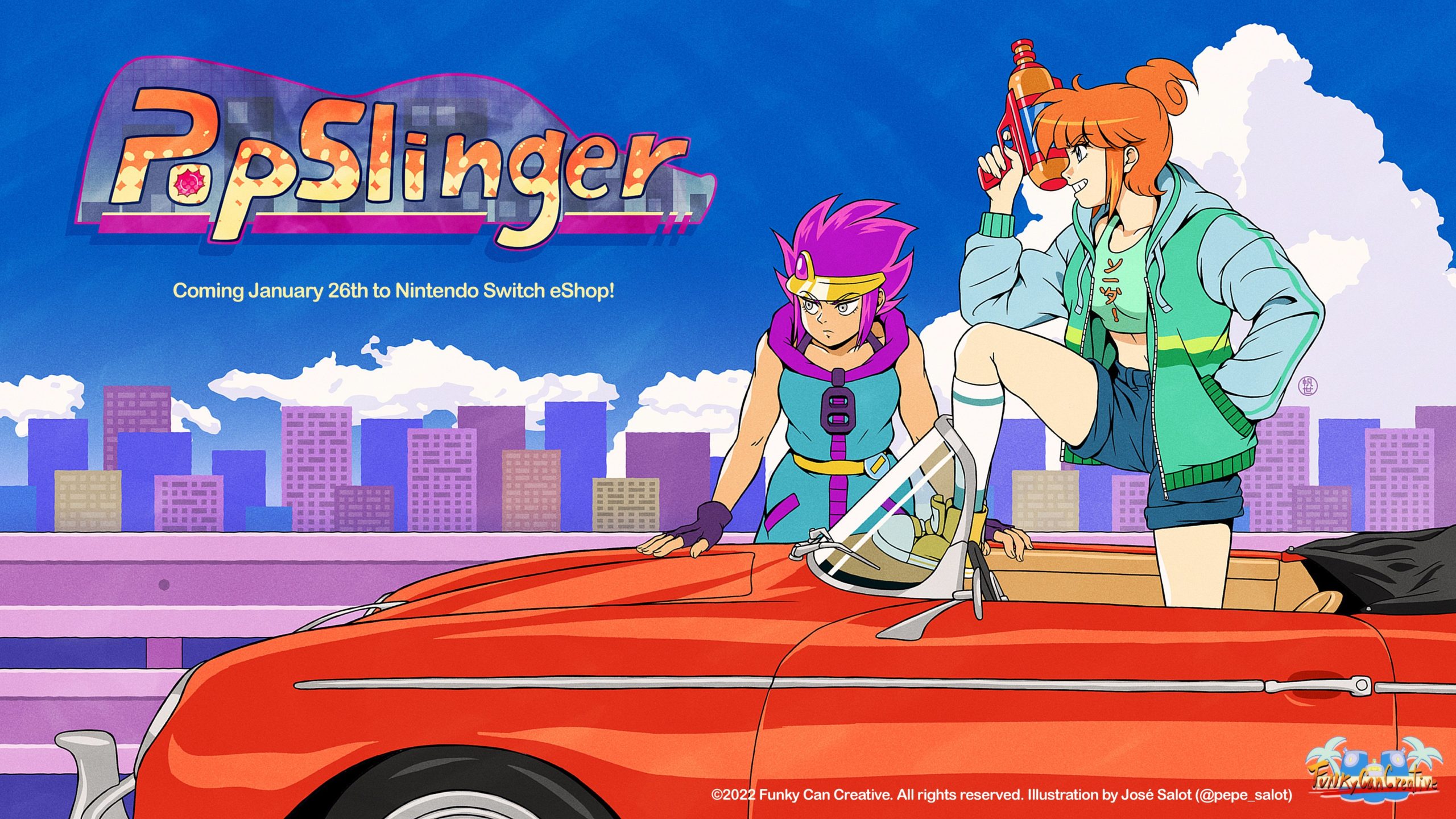 UTOPIA DISTRICT
Literature | Podcast | Art Exhibit | Community & Culture | Events Stage
Don't forget to subscribe to us on Twitch and YouTube so you catch our streams and video uploads!
https://twitch.tv/utopiadistrict
https://youtube.com/c/UtopiaDistrict
Check out our podcast episode back catalog below! 👇
https://utopiadistrict.com/podcast
Catch us in our Discord server! https://discord.gg/DVdDzr8
Comment, like/subscribe, and hit the bell!
✧ https://twitter.com/UtopiaDistrict
✧ https://youtube.com/c/UtopiaDistrict
✧ https://facebook.com/UtopiaDistrictOnline
✧ https://instagram.com/UtopiaDistrictOnline
Host : IndyAdvant
Twitter | Instagram | YouTube | Facebook
Utopia District Links
Website | Twitter | Facebook | Instagram | Twitch | YouTube
Utopia District theme song by Groovy Kaiju💗
Follow us on your favorite podcast platform below:
Spotify | Google Podcasts | Apple Podcasts | Stitcher
Listen Notes | TuneIn | Deezer | iHeartRadio | RSS