NEWs
new Lindsheaven Virtual Plaza & OSCOB Cassettes At No Problema Tapes
With nearly a month since their last physical drop and two digital releases in-between by Into the Ethos and 明晰夢のキャッチャー (Lucid Dream Catcher), respectively, we're excited to see No Problema Tapes set themselves up for a double whammy. This Friday, May 7th, expect a multi-format physical reissue and a brand new album on tape.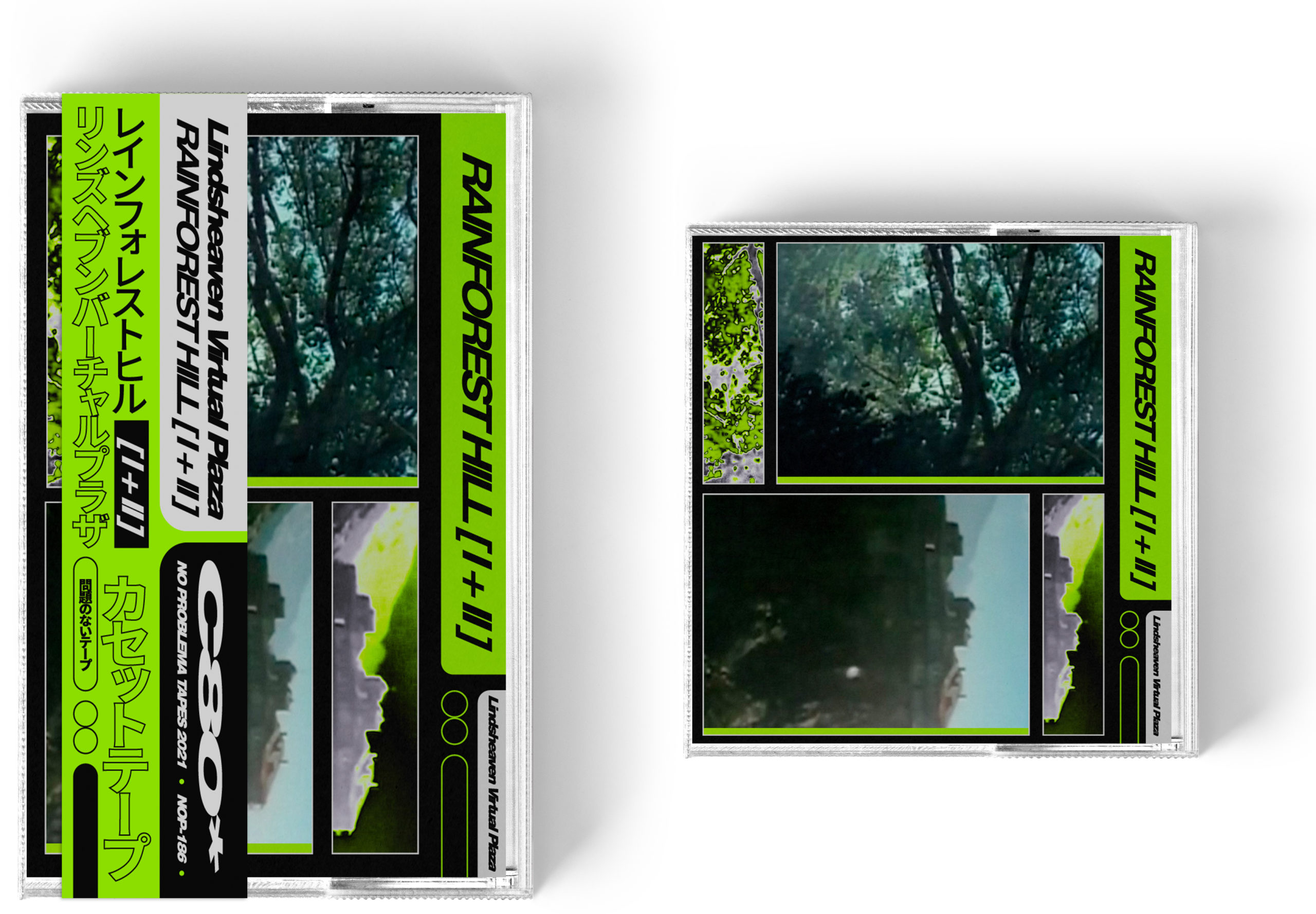 First is a two-in-one album reissue, NOP-186: Rainforest HIll [I+II] by Lindsheaven Virtual Plaza, known to friends and family as Cesar Alexandre. Sadly, Cesar passed away on April 15th of this year, and accordingly all money raised through this sale will go to benefit their family. Previously released in multiple pressings on Asura Revolver, the roughly hour long meditative release will see a simultaneous run of tapes and minidiscs, each in 50 beautifully LED printed copies.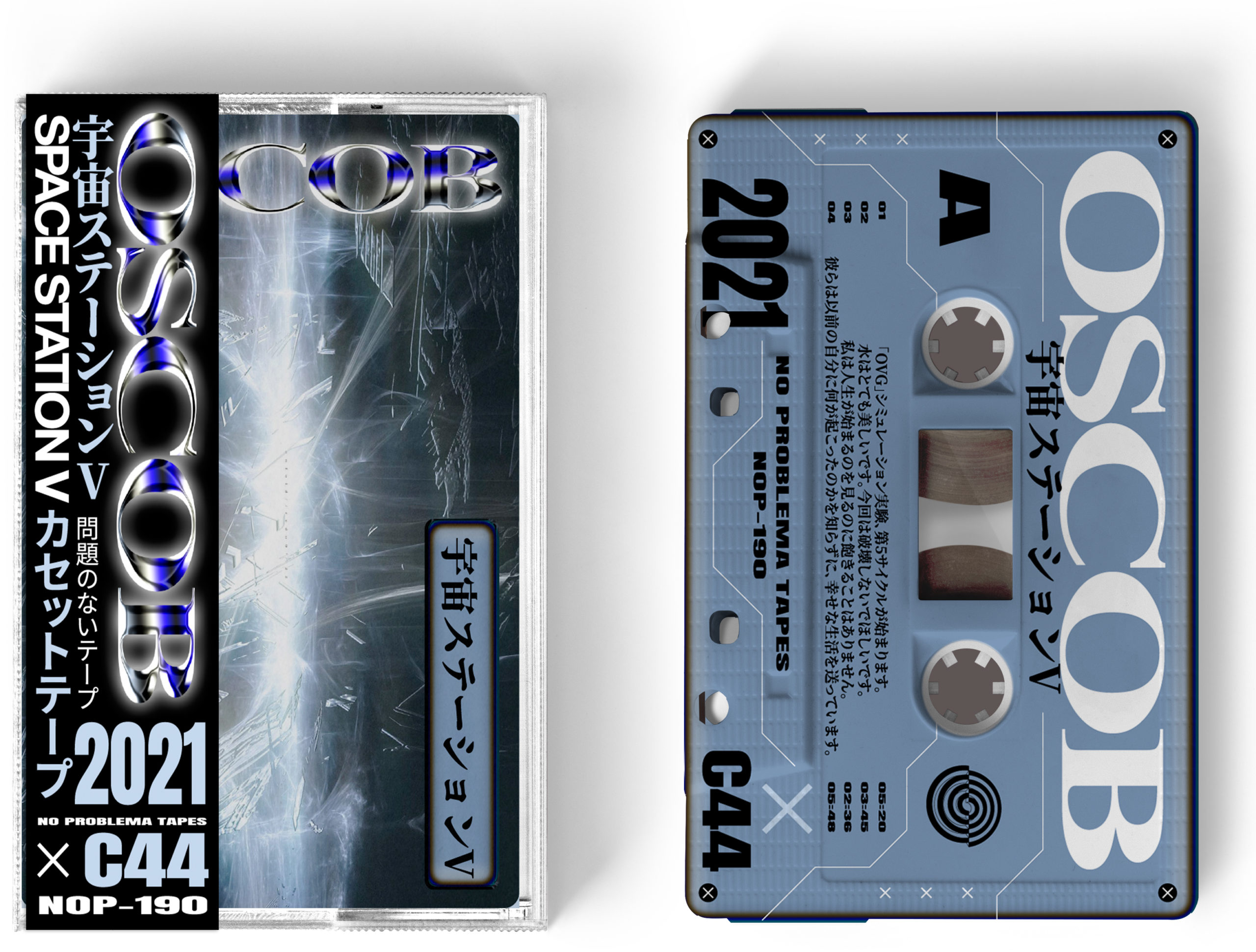 The other release comes from OSCOB, who will be making their No Problema debut with NOP-190: 宇宙ステーションV (Space Station V). This album tells the story of an artificial intelligence on a space station with the ability to run complex experiments on its own biosphere. Unlike the Lindsheaven Virtual Plaza release, this album is being issued solely on cassette, but the tapes will similarly be limited to 50 copies.
Are you excited to check out these releases? Use the link down below to get ready for them when the albums drop on May 7th!
NO PROBLEMA TAPES
https://noproblematapes.com/merch
Written by: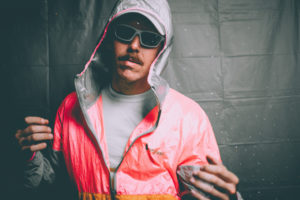 Copy Editing By: Cerulea_d.lux