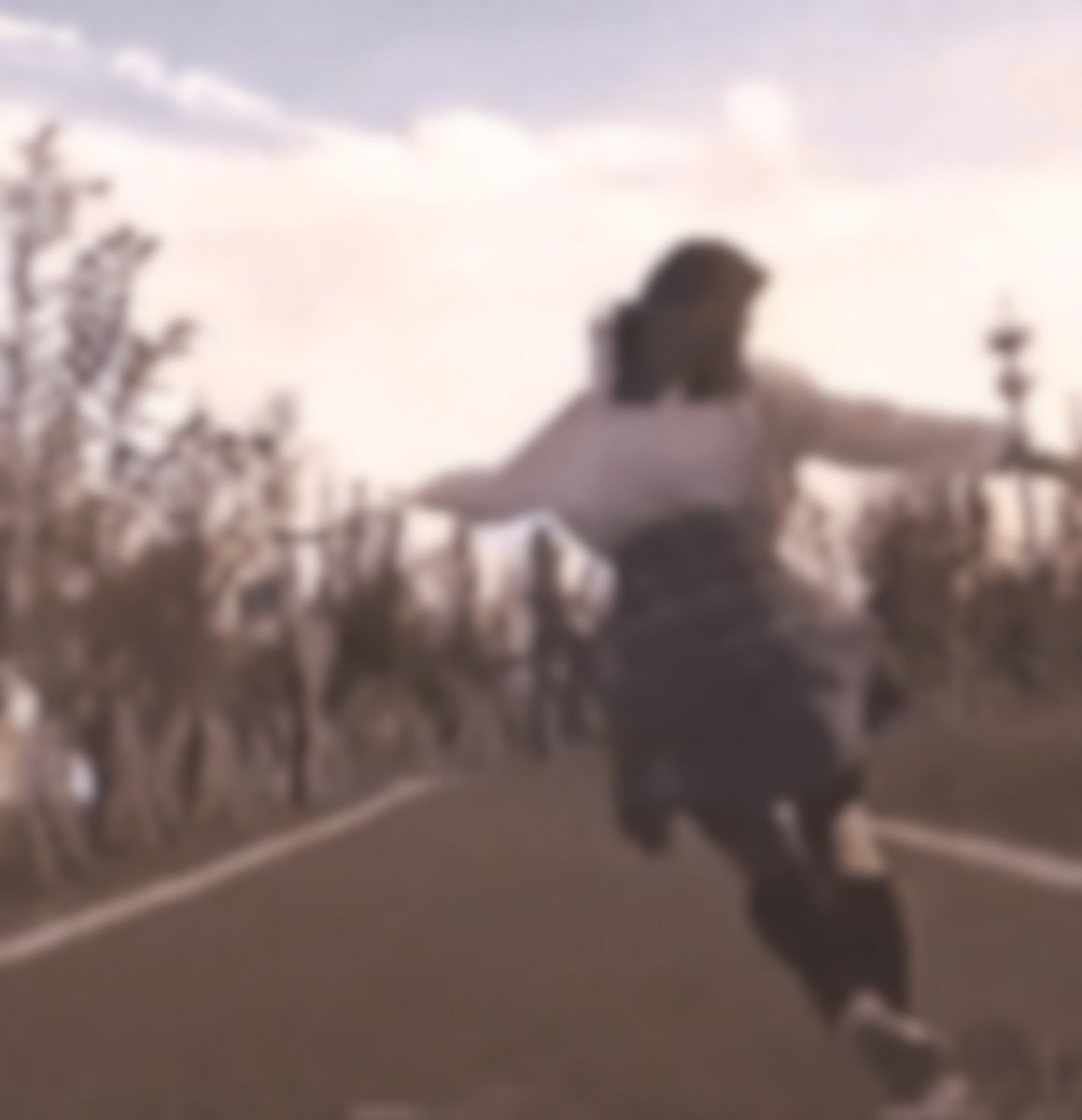 Quick Look
마음과 릴

(Heart And Reel)




by:

P U D E R P O L L I
Written By:
Matsu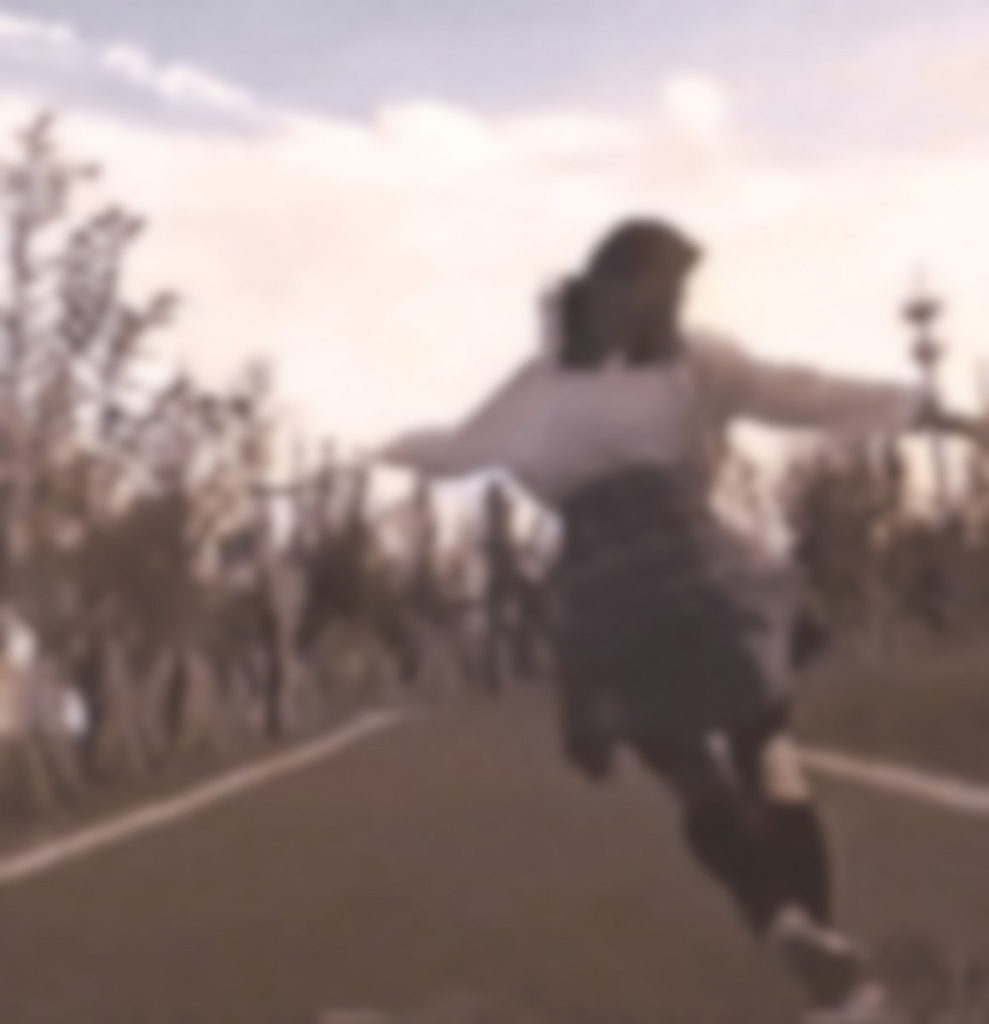 With multiple releases under their belt and a surge of popularity since the release of 2018's 都市のバマー (City Bomber), P U D E R P O L L I has been consistently releasing collections of short, driving vapor tracks since 2016. Their newest release, 마음과 릴, offers more of this exact type of music with a collection of classic-style tracks that manage to explore a wide variety of moods and tones. From instrumentation to the emotion drawn from the sound itself, the only constant that seems to be kept throughout is an undeniable urge to groove that comes from listening to each one.
Even at its most wistful, such as the opening and closing tracks, the percussion draws a bob of the head from any listener with a predictable structure within the loops used to allow a consistent rhythm. Overall, these aspects make for a killer combo when combined with the shorter runtime of 마음과 릴. Unless someone's laser-focused on waiting for the end of it to pass by, they're just as likely to accidentally spin the whole thing again as they would be to move on.
Favorite Track: J U I C Y F R U I T S
Get The Album!
Written by: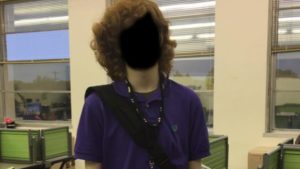 Copy Editing By: Darkfez